SDX and CV VC Forge Strategic Partnership to Drive Innovation in Digital Asset Landscape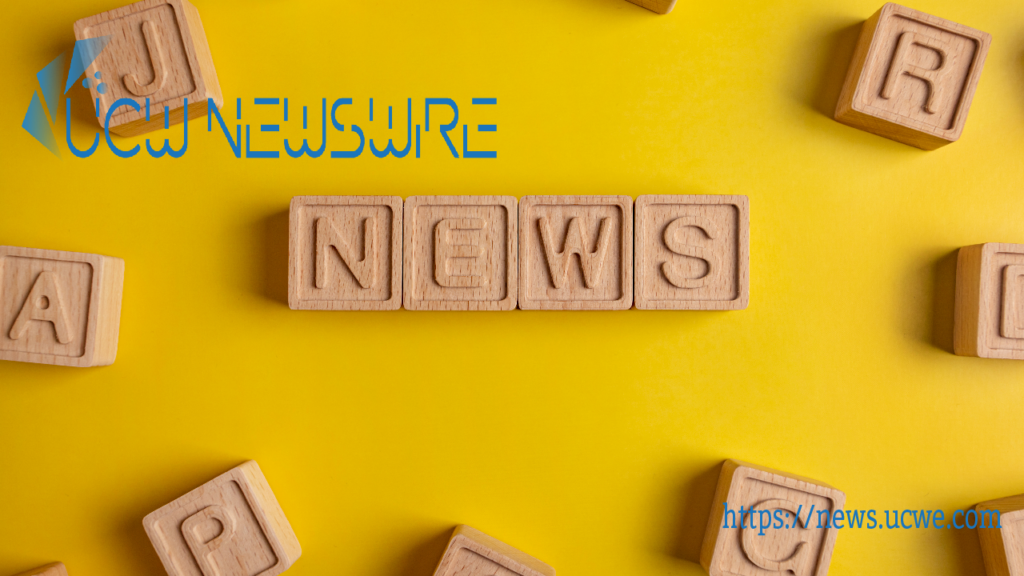 SDX, Switzerland's first fully regulated Financial Market Infrastructure "FMI" for digital assets, has entered into comprehensive discussions with CV VC, a prominent venture capital firm specializing in tech startups. This strategic partnership aims to leverage the strengths of both organizations to drive innovation within the digital asset landscape. CV VC's expertise in identifying promising portfolio companies combined with SDX's role in enabling tokenization journeys positions them as catalysts for transformative change within the industry.
CV VC, renowned for its ability to identify promising tech startups, will actively seek opportunities to collaborate with SDX. Concurrently, SDX will facilitate and enable the tokenization process for these startups, playing a pivotal role in educating early-stage companies about the value and potential of tokenization and intermediated securities. By joining the SDX ecosystem as issuers, blockchain startups can enhance their investability among institutional investors through traceable tokenized assets.
SDX and CV VC are exploring various use cases to empower emerging companies, allowing them to tap into SDX's digital private equity ecosystem. This ecosystem seamlessly connects startups with partnering financial institutions, offering streamlined funding solutions, enhanced automation, and transparency. By harnessing the power of blockchain technology, these startups can navigate the private equity market more efficiently, opening doors to institutional investment opportunities.
David Newns, Head of SIX Digital Exchange, expresses excitement about the partnership, emphasizing SDX's commitment to utilizing blockchain technology to drive the digital transformation of private markets. SDX envisions a future where private equity markets benefit from the advantages provided by distributed ledger technology, enabling efficient and secure transactions.
CV VC shares SDX's vision and recognizes the untapped potential within private equity markets. Olaf Hannemann, Co-Founder of CV VC, highlights the need for a vibrant Swiss Digital Market Infrastructure Ecosystem. Both organizations are aligned in their goal to co-shape this ecosystem and provide the necessary support for startups and investors in Switzerland and beyond.
News Desk