Western States Reclamation Expands Environmental Services Business with Acquisition of Ecological Resource Consultants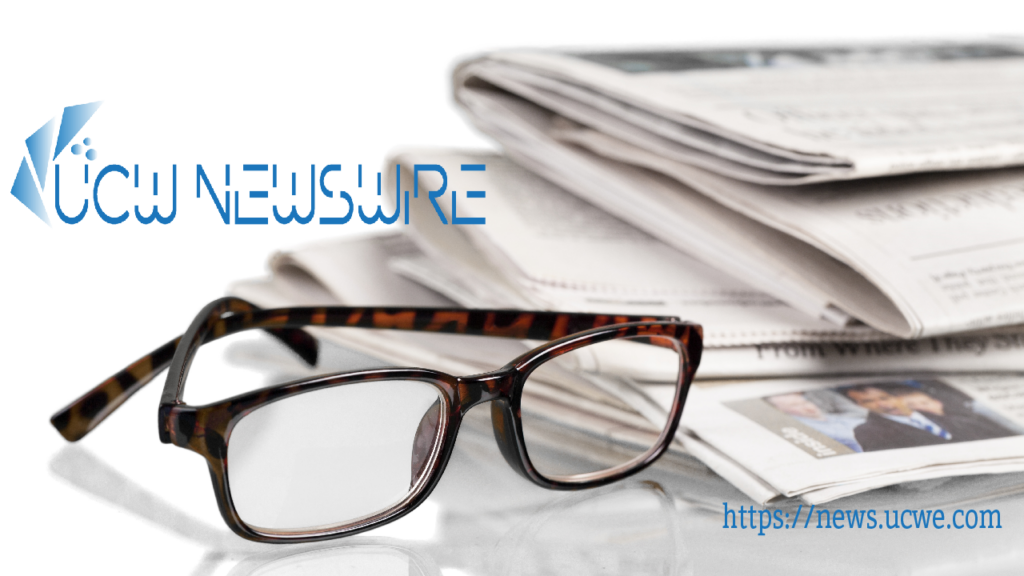 In a move that solidifies its position as a leading environmental services provider in the Western United States, Western States Reclamation LLC "WSR" has announced its recent acquisition of Ecological Resource Consultants, Inc. "ERC". This strategic partnership brings together two prominent firms, each with their own unique expertise, to offer a comprehensive turnkey solution for water resource-related and mining projects. The acquisition represents a significant milestone for WSR, a portfolio company of Strength Capital Partners, LLC, as it seeks to expand its geographic reach and service offerings.
Headquartered in Lakewood, CO, ERC is a specialized engineering and ecological science firm renowned for its expertise in water resource-related projects across the Western United States and mining projects globally. With a client base encompassing both public and private entities, ERC provides a wide range of services, including feasibility studies, project engineering, design/build, construction management, and consulting on environmental regulations and water rights planning/administration.
Founded in 2000 by Troy Thompson and Dave Blauch, ERC has established itself as a trusted name in the industry, known for its professionalism and commitment to excellence. Following the acquisition, Thompson and Blauch will continue to lead the day-to-day operations of the business, ensuring continuity and leveraging their wealth of experience to drive further growth.
Colby Reid, Chief Operating Officer of WSR, expressed enthusiasm for the partnership, highlighting the longstanding relationship between the two companies. He emphasized that the acquisition aligns with WSR's vision of becoming the foremost environmental services provider in the Western United States, with a specific focus on protecting and managing critical water resources. By joining forces with ERC, WSR gains access to a turnkey solution that spans the entire project lifecycle, from engineering and planning to construction execution and project completion.
Mark McCammon, Managing Partner of Strength Capital, emphasized the benefits that the acquisition brings to WSR's customers. With the expanded capabilities and expertise offered by ERC, WSR's clients now have a one-stop-shop for their environmental projects, eliminating the need for multiple vendors and ensuring a seamless and efficient project execution process.
Looking ahead, WSR remains committed to further expanding its geographic reach and service offerings. The company actively seeks add-on acquisition opportunities that align with its strategic objectives. Ian Higgins, Principal at Strength Capital, encourages interested parties to reach out with potential opportunities that can complement WSR's business and enhance its ability to serve clients effectively.
Strength Capital Partners, the private equity firm behind WSR, has a proven track record of successful investments in a variety of sectors. With its areas of interest spanning consumer products, manufacturing, distribution, industrial, financial services, energy, transportation, and infrastructure, Strength Capital is well-positioned to support WSR's growth ambitions. Since its inception, Strength Capital has invested over $500 million in total equity capital, focusing on operations with annual EBITDA ranging from $2 million to $20 million and strong growth prospects.
Adele Simmons
Financial Desk