Clarivate Unveils Cutting-Edge GenAI Search Platform Revolutionizing Life Sciences & Healthcare Insights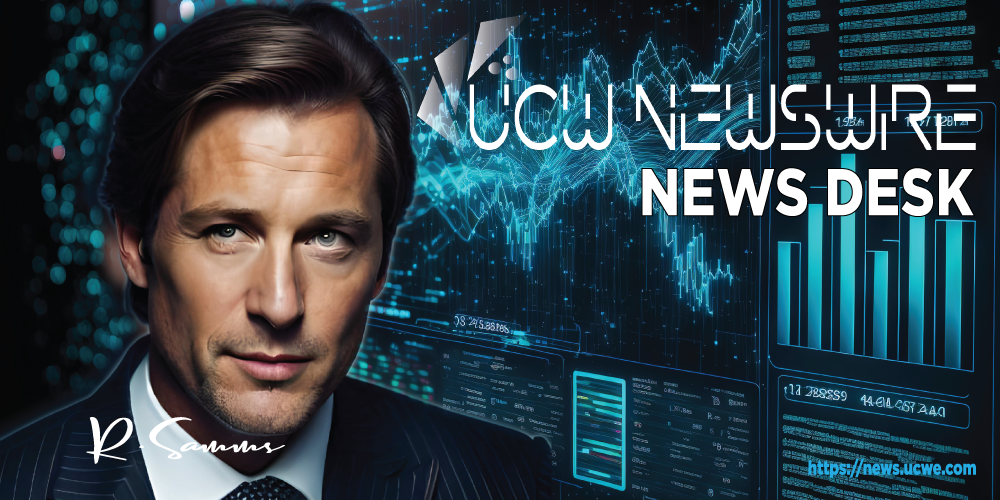 In an advancement for the world of life sciences and healthcare, Clarivate Plc (NYSE:CLVT) has unveiled a groundbreaking enhanced search platform powered by generative artificial intelligence (GenAI). The pioneering platform is poised to revolutionize how professionals interact with complex datasets, providing rapid and profound insights that span drug discovery, preclinical, clinical, regulatory affairs, and portfolio strategy. By harnessing the capabilities of GenAI, Clarivate's innovative offering promises to enhance decision-making and streamline research processes across the entire life sciences value chain.
Amidst the typical challenges posed by disparate and siloed data sources, the quest for rapid and accurate insights has long been hindered. Existing databases often focus on specific use cases, leaving a gap in tracking scientific innovation from inception to completion. Clarivate's cutting-edge search platform seeks to address these obstacles head-on by merging over a century of deep industry expertise with GenAI's capabilities. By seamlessly integrating vast content sets and analytics from solutions like Cortellis Competitive Intelligence™, Disease Landscape & Forecast™, and Drug Timelines and Success Rates (DTSR), the platform empowers users to access harmonized data offering precise, immediate, and comprehensive answers to pressing questions within the life science sector.
The platform caters to researchers seeking to overcome barriers to evidence-based decision-making and complex analyses. Drawing upon advanced GenAI and data science techniques, which meticulously process high-value curated content, users can identify groundbreaking therapies, anticipate medical advancements, and gain critical insights into market dynamics. The platform's features include:
Natural Language: Users can input queries using natural language for a seamless search experience.
Multi-faceted Insights: The platform leverages proprietary Knowledge Graph and non-relational databases, combined with innovative data science methods, to uncover valuable data connections.
Intelligent Summarization: Clear and concise summarizations of insights are readily available, drawing from the platform's extensive knowledge base.
Clear Results: Data results are presented in dedicated sections for easy interpretation, analysis, and review, minimizing confusion commonly associated with GenAI models.
Continuous Learning: The platform evolves through adaptive learning, user feedback, algorithm enhancements, and the integration of new datasets, ensuring consistently accurate results.
The beta version of Clarivate's enhanced search platform has been launched to a select group of customers, with plans to optimize the platform based on feedback and exploration of new use cases. Commercialization is expected later this year, accompanied by the integration of additional datasets from various Clarivate solutions.
Henry Levy, President of Life Sciences and Healthcare at Clarivate, highlighted the platform's role in advancing treatment development from early-stage drug discovery through commercialization. He emphasized that the platform leverages expertly curated interconnected data assets, human expertise, and advanced AI models to enhance decision-making and drive success across the drug, device, and medical technology lifecycle.
Clarivate, a frontrunner in data integration and research intelligence, continues to invest in artificial intelligence and machine learning to meet the industry's evolving needs and address challenges in patient engagement, access, and adherence. As the industry embraces innovative technologies, Clarivate remains committed to supporting customers across the spectrum of the life sciences, ultimately advancing human health through cutting-edge solutions.
Robert Samms
News Desk