Muldooneys Introduces Innovative Provenance Time Capsule, Merging Luxury and Blockchain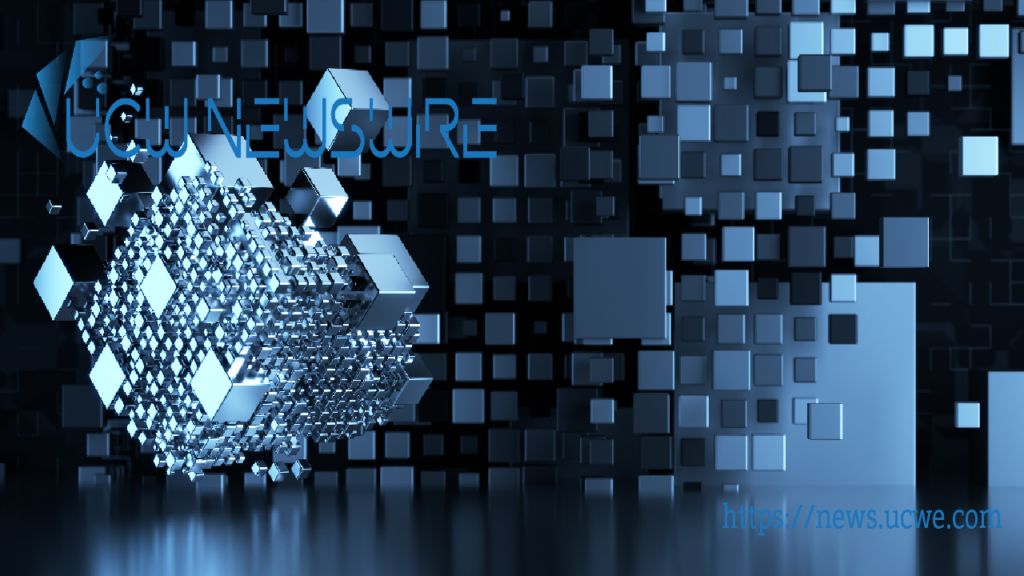 Muldooneys, the renowned French luxury leather tech startup recognized for its unique blend of savoir-faire, technology, design, and fashion, is set to revolutionize the luxury industry with the introduction of the Provenance Time Capsule. This groundbreaking feature, developed in collaboration with Swiss company 3D AG, marries the power of blockchain technology with an unbreakable hologram key to meticulously document the digital journey of each product throughout its intricate supply chain while verifying its origin.
The Provenance Time Capsule, located within the hub for holographic structures at 3D AG, incorporates the company's proprietary brand authentication solution, soorce3D, on the Polygon blockchain. This innovative fusion marks a significant leap toward ethical sourcing, reflecting Muldooneys' unwavering commitment to transparency in the product journey.
Each Provenance Time Capsule encapsulates a captivating time loop, celebrating supplier heritage, and highlighting exceptional artisanal craftsmanship. These capsules are fortified with precision Swiss holograms, serving as the custodians of cultural treasures and a testament to Muldooneys' dedication to maintaining transparency in every step of their supply chain.
The integration of the Provenance Time Capsule within Muldooneys' Meenakshi Pret, a Porter collection, represents the pinnacle of their blockchain-based supply chain innovation. This development goes beyond mere functionality, encouraging customers to establish a deeper connection with supplier heritage and their compelling narratives while preserving the traditional Polygon blockchain.
Furthermore, this innovative feature provides a distinct brand authentication advantage. Customers can trigger this feature by registering their purchase within the secure vault, utilizing the Swiss-made holograms, ensuring that every Muldooneys product is genuine and traceable from its origin to the hands of the consumer.
Muldooneys' Provenance Time Capsule is poised to reshape the luxury landscape, bridging the gap between technology and heritage, while reaffirming the importance of transparency and authenticity in the luxury goods market. This innovation embodies a harmonious blend of the old and the new, revolutionizing the way customers perceive and experience luxury products. As Muldooneys continues to pioneer in this space, the Provenance Time Capsule serves as a beacon of progress and ethical sourcing practices for the entire luxury industry.
Ben Ting
News Desk