Coinbase's Ethereum Layer-2 Network, Base, Faces Sluggish Activity Despite Promising Start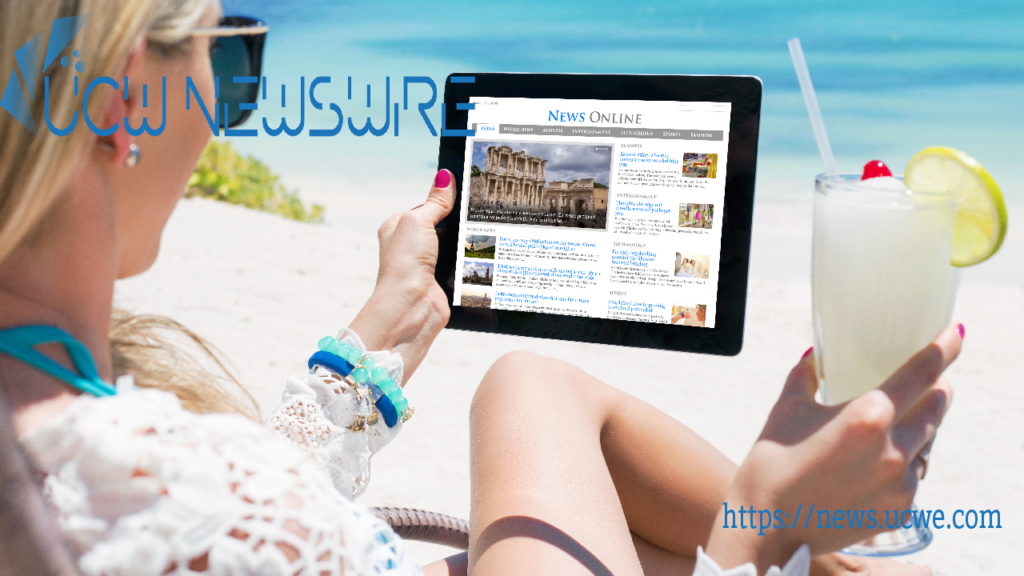 Coinbase's Ethereum layer-2 network, known as Base, has encountered a notable slowdown in activity after experiencing an initial surge earlier this year. Base, which was officially launched on August 9, began on a promising trajectory, with a steady increase in token holders within its ecosystem. Notable tokens like Echelon Prime and Aero recorded 16.83k and 7.77k addresses, respectively. The addition of Friend.tech, a decentralized social media platform, and the decentralized exchange Aerodome on the Base network significantly bolstered its standing, pushing the total value locked (TVL) on the network to surpass $400 million.
Base's strategic collaborations with industry players, including Chainlink, added to the platform's appeal and potential. However, recent analysis by ITB (Innovative Technology Bureau) indicates a noticeable decline in activity on the Base blockchain. Daily active users have fallen by more than 64% from their all-time high of 145,479. Moreover, no day since August 25 has seen transaction volumes for major protocols exceed $4 million.
This decline in activity, coupled with the close relationship between token volumes and protocols' incentive programs, suggests that these tokens have yet to achieve blue-chip status. While there was an initial retail rush contributing to early activity surges, the transaction volume for featured protocols has not surpassed the $4 million mark.
Data from Dune Analytics further supports the trend of gradual tapering in Base's activity. Despite the network's growth driven by collaborations and new launches, these indicators point to a cautious approach by investors when it comes to tokens within the Base platform.
The slowdown in Base's activity may prompt further evaluation and adjustments within the network to reinvigorate interest and engagement among users and investors. As the cryptocurrency ecosystem evolves, competition among layer-2 solutions remains fierce, and the success of these platforms is often contingent on their ability to provide efficient, secure, and scalable solutions that attract a broad and committed user base. Time will tell whether Base can overcome its recent lull and regain momentum in the increasingly competitive crypto landscape.
Digital Assets Desk