DZ Bank, Germany's Second-Largest Bank, Launches Crypto Asset Safeguarding Service with Ripple's Metaco Harmonize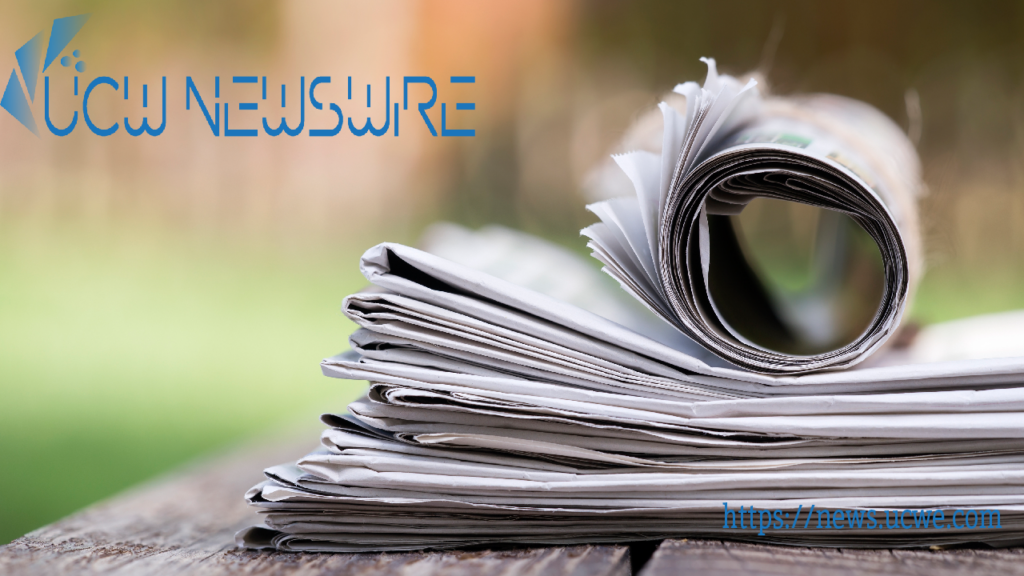 Germany's second-largest bank, DZ Bank, has taken a significant step into the world of cryptocurrencies by introducing a proprietary service designed to safeguard digital assets. This service is primarily aimed at institutional clients and represents a fusion of traditional banking and blockchain technology within the country.
DZ Bank's new offering will leverage the capabilities of Metaco Harmonize, a platform developed by the blockchain company Ripple. The partnership marks an important milestone for Ripple, as its integration into traditional banking continues to expand. Ripple recently gained momentum following the U.S. Securities and Exchange Commission (SEC) dropping its long-standing lawsuit against the firm, resulting in XRP's price surging by over 33%.
DZ Bank is actively broadening its services, with plans to allow both individual and institutional clients to directly purchase digital currencies, with Bitcoin cited as a prominent example. In preparation for this expansion, DZ Bank initiated the process by seeking regulatory approval earlier this year. The bank submitted an application for a cryptocurrency custody license to BaFin, Germany's financial regulatory authority. This development reflects a larger trend among German banking institutions, as they adapt to the growing interest in digital currencies, even in the face of the country's stringent regulatory landscape.
Efforts to integrate cryptocurrencies into traditional financial services are gaining momentum in Germany. The country has witnessed a 3% increase in blockchain-related funding this year, with major exchanges like Coinbase recognizing Germany as a key region for web3 talent. Earlier this year, Deutsche WertpapierServiceBank made a significant move by introducing wpNex, a trading platform for digital assets, providing an entry point for over a thousand German banks into the cryptocurrency industry. Additionally, DWS Group, a company with a controlling interest held by Deutsche Bank, has publicly shared its plans to launch crypto-related exchange-traded products in Europe.
The move by DZ Bank highlights the growing acceptance and adoption of digital assets within the traditional financial sector in Germany, as institutions actively work to integrate cryptocurrencies into their suite of services. This further underscores the importance of blockchain technology and its potential impact on the future of finance.
Digital Assets Desk