Aiven Raises $100M Series C to Expand Global Open Source Innovation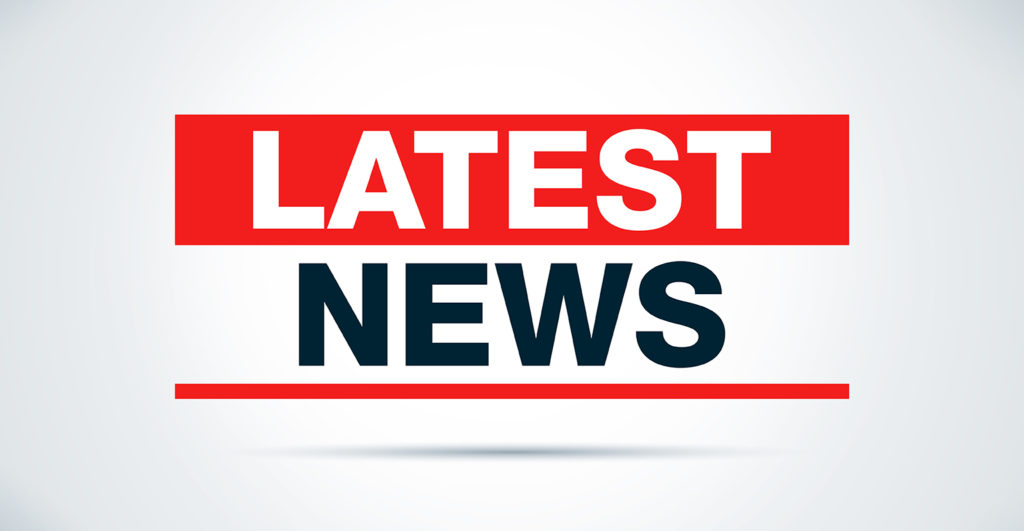 Aiven, a software company that combines the best open source technologies with cloud infrastructure, today announced it raised $100M in its Series C, bringing the company's total investment to $150M at a valuation of now more than $800M. The round was led by Atomico, with participation from Salesforce Ventures and World Innovation Lab as new investors. Lead investors of Aiven's Series A (Earlybird Venture Capital) and Series B (IVP) also significantly increased their capital commitments to Aiven.
Aiven will use the proceeds from the round to bring new products to market, increase contributions to developing open source technologies and continue the company's international expansion. Aiven's products are universally applicable, and the new investment and new investors will help the company better address underserved markets. The company plans to double its headcount over the next year and launch a formal open source program office.
"Aiven's mission is to champion open source, making the lives of developers better in all that we do," said Oskari Saarenmaa, CEO and co-founder at Aiven. "The most recent funding will enable us to continue adding new service capabilities, grow our team and expand into new markets, as well as more significantly contribute to the open source community."
For the first time ever in January 2021, the use of open source database management services outstripped that of commercial services. Open source powers every part of our global economy from home automation and retail analytics to energy metering and more. Many existing tools impose a heavy operational burden if managed in-house. Democratizing access to the best open source technologies, Aiven offers fully-managed services for popular open source projects like Apache Kafka and Cassandra, Elasticsearch, M3 and PostgreSQL in the public cloud.
With Aiven, companies of all sizes, from innovative startups to global leaders like Comcast, Fiverr, Vidio, Wolt and more, can have a modern, fully-functional open source data infrastructure from different regions in the world in minutes based on their needs with end-to-end security, set-up, maintenance and 24/7 monitoring across all major public cloud platforms.
"We believe Aiven will be the global category winner in providing beautiful open source data infrastructure that just works. Globally and in minutes," said Hiro Tamura, Partner at Atomico. "The open source tools that Aiven offers are now the dominant choice for the data needs of global companies, because they are simple, scalable and transparent. Aiven provides a vital service to solve the headaches that come with managing some of these incredible tools in-house and on the cloud, so developers and teams can focus on building apps, not infrastructure."
To learn more about Aiven, visit https://aiven.io/.
About Aiven
Headquartered in Helsinki with offices in Berlin, Sydney, Toronto and Boston, Aiven provides managed open source data technologies, like PostgreSQL, Kafka, and M3, on all major clouds. Through Aiven, developers can do what they do best: create applications. Meanwhile, we do what we do best; manage cloud data infrastructure. We enable our customers to drive business results from open source that trigger true transformations far beyond their own backyards. Visit us at aiven.io and follow @aiven_io on Twitter.
About Atomico
Atomico invests in ambitious tech founders at Series A and beyond with a particular focus on Europe, leveraging deep operational experience to supercharge their growth. Founded in 2006, Atomico has partnered with over 100 ambitious teams – including those at Klarna, Supercell, Graphcore, Compass, MessageBird, Masterclass, Attentive Mobile, Pipedrive and Hinge Health. Atomico's team of founders, investors and operational leaders have been responsible for global expansion, hiring and marketing at companies from Skype and Google to Twitter and Uber. The firm currently has $2.7B in assets under management.