G-CON PODs Selected by Matica Biotechnology for GMP Viral Vector Facility in College Station, TX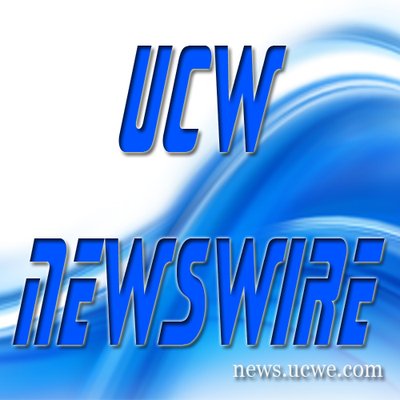 G-CON Manufacturing (G-CON), the leader in prefabricated, flexible cleanroom solutions, announced today that it has been selected by Matica Biotechnology (Matica Bio), a contract development and manufacturing organization (CDMO) specializing in the clinical and commercial production of cell and gene therapies, to support the cleanroom build out for its new GMP production facility in College Station, TX. The 25,000 sq. ft. facility will be dedicated to the production of viral vectors used in cell and gene therapies, vaccines and oncolytic products.
G-CON will provide the engineering design, build and delivery of 8 prefabricated cleanroom PODs. The 7,900 sq. ft. POD system will serve as Matica Bio's seed preparation suite, upstream and downstream processing suites, fill finish suite and other auxiliary GMP areas. Each POD will also feature dedicated air handling units, a fire protection system, an integrated automation system, and process utility distribution. G-CON will commission the units after delivery as part of the overall project validation effort.
"We are very excited that Matica Bio chose to partner with G-CON in building their initial personalized medicine facility," said Tim Vickers, Executive Director of Business Development at G-CON Manufacturing. "This project requires high quality, rapid delivery and optimal life cycle economics and we are honored to be Matica Bio's partner for this project. The College Station area is important to both organizations as it becomes an established corridor for biologics research and manufacturing. We welcome Matica Bio to the area and to the growing number of critical base of suppliers for vital therapies."
Tim Lutz, Chief Manufacturing Officer of Matica Bio commented, "Our clients require a flexible and efficient production operation that meets the stringent requirements of global GMP regulatory agencies. The G-CON POD system of modular cleanroom construction helps us better meet our demands with decreased timelines compared to standard construction."
Matica Bio celebrated the groundbreaking of its facility on February 23, 2021 with local officials, community members and G-CON in attendance. The GMP facility is scheduled to open in the third quarter of 2021 with client access to GMP production slots beginning in early 2022.
About G-CON Manufacturing
G-CON Manufacturing designs, builds and installs prefabricated G-CON POD® cleanrooms. G-CON's POD portfolio provides cleanrooms in several dimensions for a variety of uses, from laboratory environments to personalized medicine and production process platforms. G-CON POD® cleanroom units surpass traditional cleanroom structures in scalability, mobility and the possibility of repurposing the PODs once the production process reaches its lifecycle end. For more information, please visit G-CON's website at http://www.gconbio.com.
About Matica Biotechnology
Matica Bio, an affiliate of CHA Biotech, provides viral vector GMP manufacturing services for cell and gene therapies, vaccines, oncolytic vectors and other advanced therapy products. Matica Bio's GMP facility in College Station, TX is designed for the rapid development, scale-up and production of Lentivirus and AAV products for clinical supply. Matica Bio offers process development, production, product release and stability assessment of viral vector products; together with the quality oversight and regulatory guidance necessary to ensure our clients' success.