The UCW Radio Show with Louis Velazquez, Actress Nina Bergman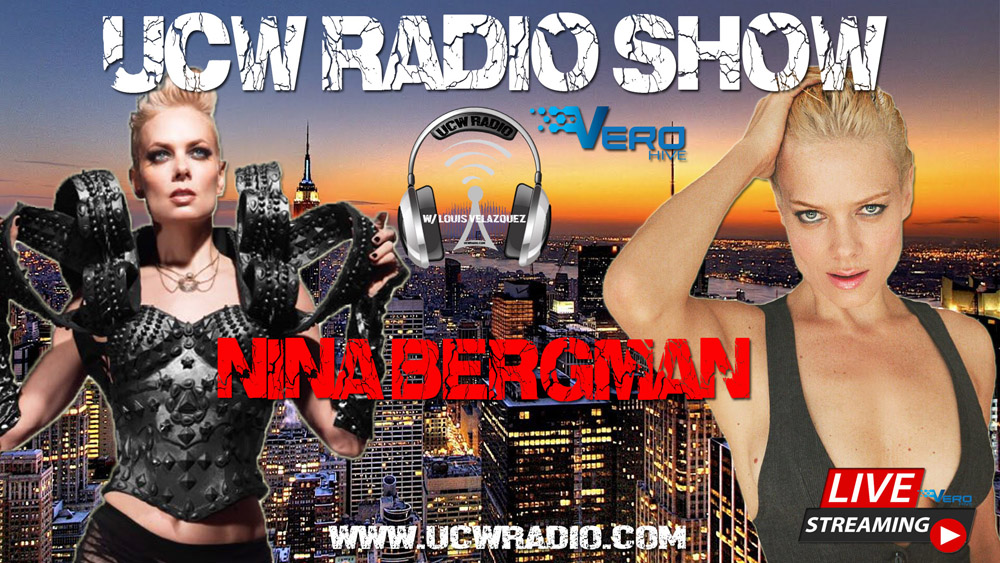 Nina Bergman, actress, model, recording artist, joins the UCW Radio Show to talk about her current movie and music projects, some interesting developments, she talks about Doom Annihilation, The Car Road to Revenge, Carpe Noctem and her new Vegan Book and so much more.
Nina Bergman is an actress, singer, songwriter and model. She was born in Denmark and is the granddaughter of Russian actor Pavel Kadochnikov (Ivan The Terrible) Nina spent her early childhood traveling around Europe with her Russian Gypsy grandparents. After her parents divorced she lived with various family members.
https://www.ninabergman.com     @ninabergman