Action Martial Arts Power Hour with Alan Goldberg & Friends March 17, 2021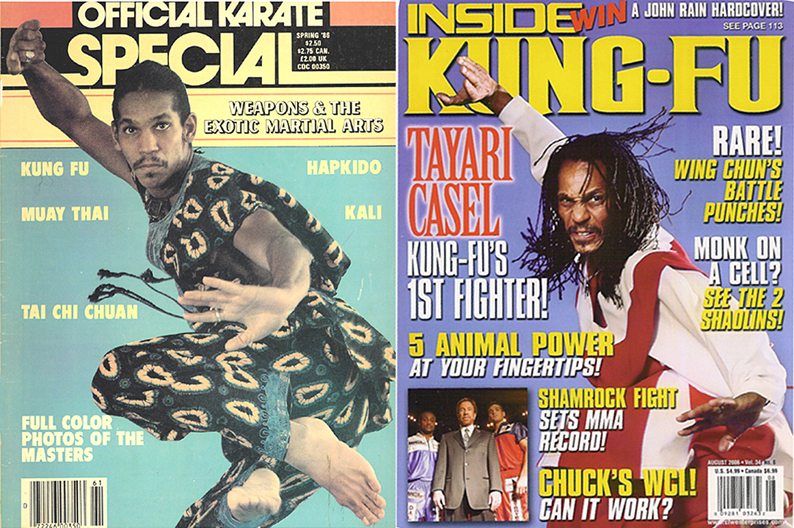 On this segment of the Power Hour Alan Goldberg's guests include Wikipedia aka Kenpo Joe Rebelo, Actor & Martial Arts Master Vince Cecere, Martial Arts Leader & World Champion Oso Tayari Casel and creator of the Action Martial Arts Network Grandmaster Dennis Warren.
The Action Martial Arts Power Hour is a gathering of martial artists who are sharing their insight, stories and views on everything from martial arts to humanity. Some shows are serious while others are comical, its a mixed bag of great entertainment for everyone.
All shows are done on the premiere video collaboration network VEROHive https://www.verohive.com , its FREE to join and be part of the evolution!
https://www.ucwradio.com/powerhour
https://podcasts.apple.com/us/podcast/the-ucw-radio-show-with-louis-velazquez/id996489017