The Action Martial Arts Power Hour : Martial Artist & Actor Ernest "The Cat" Miller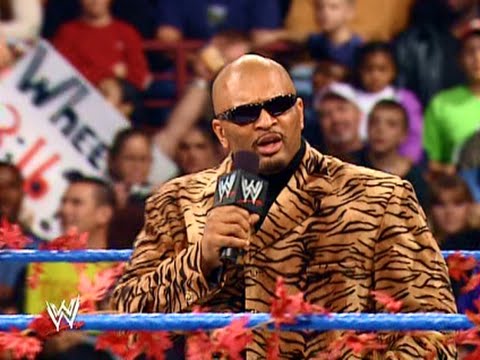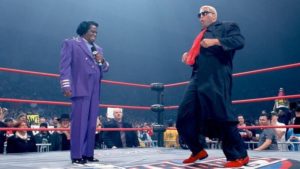 On this episode of the Action Martial Arts Power Hour, Alan Goldberg speaks with WCW & WWE star, Martial Artist and Actor Ernest "The Cat" Miller about his martial arts experiences, his time in the WCW and WWE as well as what he is doing today.
He has secured a recurring role on the new MacGyver TV series, has other film projects in motion and is launching his professional point fight league. Also on the show is actor and martial artist Vincent Cecere, he has a number of projects in the works that can't be mentioned yet but they are sure to be awesome films. He does a lot of giving back that we hope to touch on next week.
Last but not least we were joined by "Wikipedia" Joe Rebelo, he laid some interesting knowledge on the crew about Eric Bishoff and his martial arts background. He also threw a few layers of Cat knowledge on viewers. And we had a VERY special guest on via a phone call in Master Michael Depasquale Jr.
Learn more about the show and everything we are doing, look for the audio podcast to hit all major outlets such as Apple, Google, Amazon, Spotify, iHeartRadio and many more.
All shows are done on the premiere video collaboration network VEROHive https://www.verohive.com , its FREE to join and be part of the evolution!
https://www.ucwradio.com/powerhour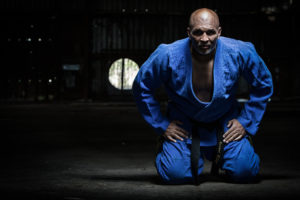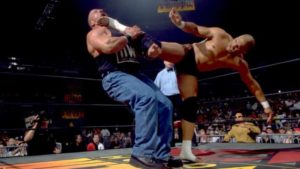 https://podcasts.apple.com/us/podcast/money-never-sleeps-radio-with-louis-velazquez/id996488452
https://www.audible.com/search?keywords=money+never+sleeps+radio&ref=a_hp_t1_header_search
https://www.audible.com/pd/The-UCW-Radio-Show-with-Louis-Velazquez-Podcast/B08JJNQ86Q?qid=1616668060&sr=1-1&ref=a_search_c3_lProduct_1_1&pf_rd_p=83218cca-c308-412f-bfcf-90198b687a2f&pf_rd_r=8FT6HKY1FVBY1JVHN6Z4