Rockford Realty Partners With Side To Help Clients Stand Out in Competitive California and Nevada Markets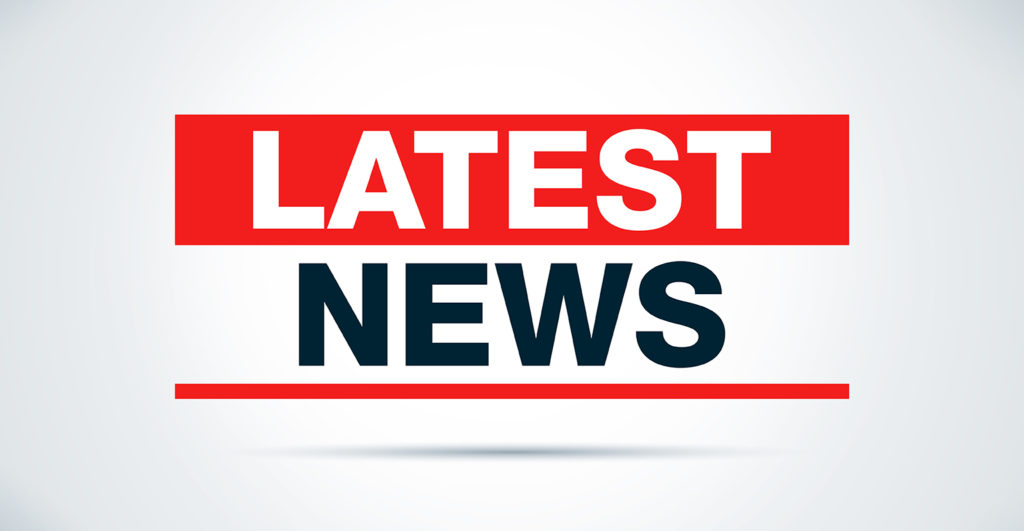 Rockford Realty today announced its partnership with Side, the only real estate technology company that exclusively partners with high-performing agents, teams, and independent brokerages to transform them into market-leading boutique brands and businesses. The alliance will ensure that Rockford Realty, which is dedicated to creating an elevated, effortless real estate experience, is powered by the most advanced platform in the industry.
Rockford Realty was founded by Stephanie Wedge, who has offered clients personalized, expert representation since 1997. She and her associates have generated more than $600 million in residential and commercial sales throughout Northern California, as well as Las Vegas and Reno, Nevada. Rockford Realty has extensive experience facilitating every type of real estate transaction including purchases, sales, relocation services, and property management. In March 2021, Rockford Realty became part owner of Be Connected Global, a global mobility services provider.
Wedge is a consistent top producer and has won numerous awards, including the prestigious Graduate, REALTOR® Institute (GRI) designation. Additionally, Wedge is a dedicated member of the board of directors for the Museum on Main and a commissioner for the Civic Arts Commission in Pleasanton, California. Wedge also donates a portion of all proceeds back into the local communities she proudly serves.
Partnering with Side will ensure that Rockford Realty remains at the cutting edge of the evolving real estate market while allowing its agents to continue delivering premium services to their clients. Rockford Realty agents are fully supported by a one-of-a-kind premium brokerage platform, which provides transaction management, property marketing, lead generation, business growth opportunities, vendor management, and infrastructure solutions.
"We use our vast network and analytical, client-centric approach to deliver the custom solutions and distinguished service that our clients deserve," said Wedge. "By utilizing Side's state-of-the-art capabilities, we can focus on what matters most — helping our clients reach the summit of their real estate dreams."
Side is led by experienced industry professionals and world-class engineers who develop technology designed to improve agent productivity and enhance the client experience. Based on its belief that homeownership is a fundamental human right, Side is on a mission to improve the public good by providing top-performing real estate agents, teams, and indie brokerages with the best system, support, service, experience, and results.
About Rockford Realty
Rockford Realty offers clients the peak of perfection in luxury real estate services. Using its progressive technology and inventive marketing strategies, the firm ensures its clients' listings will stand out in the competitive California and Nevada markets. Not only does Rockford Realty provide an elevated, effortless buying or selling experience, they also provide seamless property management and rental services. For more information, visit http://www.rockfordrealtyinc.com.
About Side
Side transforms high-performing agents, teams, and independent brokerages into successful businesses and boutique brands that are 100% agent-owned. Side exclusively partners with the best agents, empowering them with proprietary technology and a premier support team so they can be more productive, grow their business, and focus on serving their clients. Side is headquartered in San Francisco. For more information, visit http://www.sideinc.com.