Rise of the Cryptocurrency : Money Never Sleeps Radio with Louis Velazquez, Coinbase, Bitcoin, XRP and the Digital Future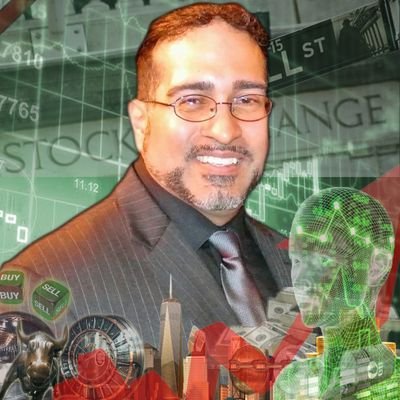 On this segment of Money Never Sleeps with Louis Velazquez we are touching on  the pending direct public listing of Coinbase and the impact that this will have on the cryptocurrency market and the market in general. Some have wondered if the company would be an acquisition target of a big bank or financial institution or traditional exchange and I think not, the valuation is way too high as it's valued as a tech company and not an exchange.
Some firms have put price targets as high as $600 for Coinbase over time but I am not sure if we will see that but anything can happen. This is interesting as it will open up the doors for cryptocurrencies with a utility to expand their reach over time, them going public is a potential game changer in the crypto space.
Now is Bitcoin in a Bubble or not? that is a very good question, its less of a bubble and more of a bit frothy, Bitcoin is going to become a utility as well as a supply and demand story. Bitcoin is a store of value so you won't see too many people going out and using it to buy milk or clothes but there will be instances where a stable coin will wind up becoming the in between. Again utility utility and utility is key.
The Cryptocurrency market as a whole is swelling up because it's been held down for so long but we are looking at the rise of the CRYPTO and the ones that have true utility are the ones that will survive a shake out and that shake out will come as regulation rolls in.
The surge of XRP is not a surprise, Ripple itself has disruptive technology and even though the coin has nothing to do with the stock itself, in the end its utility and the fact that it hit its max supply pretty much will tell that tale. The digital future is in front of us so don't cast a blind eye to it or you may blink and lose tremendous opportunity.
– Louis Velazquez, host of Money Never Sleeps Radio
https://www.ucwradio.com/mnsradio
https://podcasts.apple.com/us/podcast/money-never-sleeps-radio-with-louis-velazquez/id996488452
https://www.audible.com/pd/Money-Never-Sleeps-Radio-with-Louis-Velazquez-Podcast/B08K56Q5DH