Penetron Goes to Market with a Durable Concrete Solution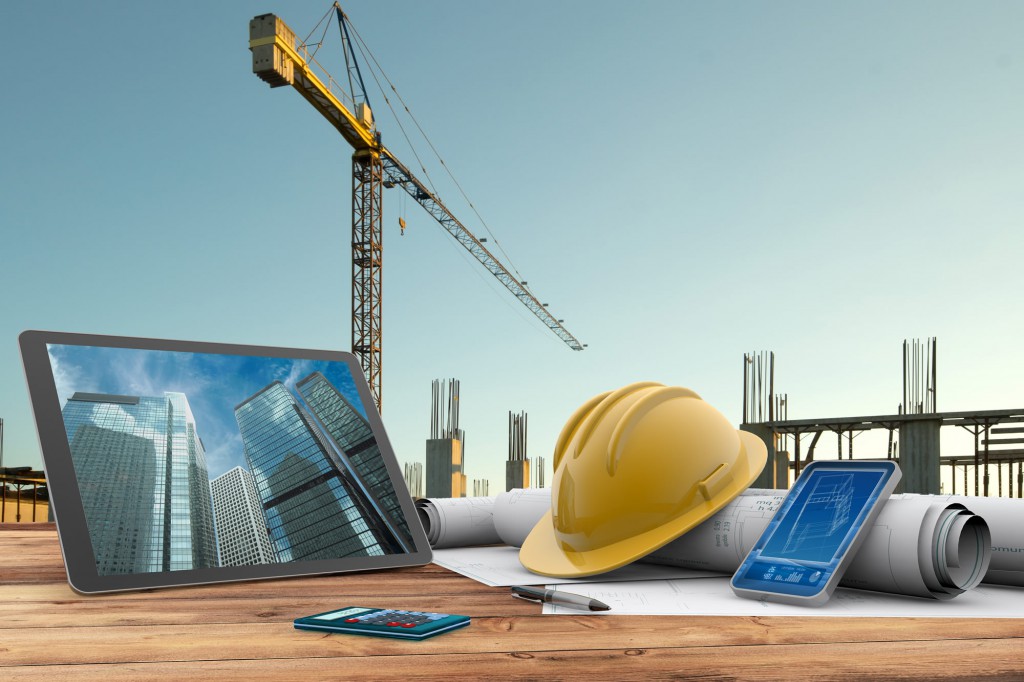 The popular 'Mercado Municipal' in Temuco, Chile was ceremoniously reopened in May 2021 – after a 2016 fire had seriously damaged the original structure. PENETRON ADMIX was specified to ensure a durable – and waterproof – below-grade structure for the massive building.
Located 670 km (416 miles) south of Santiago, Temuco is a city of over 282,000 and the capital of the Cautín Province in southern Chile. Temuco is home to a military air base, an international airport, a cathedral, and a university. Accessible by the Pan-American Highway and the main north-south railroad, it is the gateway to Chile's renowned lake district, the Conguillio National Park, and the Volcán Llaima ski resort.
Temuco's Mercado Municipal (Central Market) occupies an entire city block, an area of 14,000 m2. The indoor market is full of stalls selling Mapuche (local indigenous culture) wood crafts, handmade clothing, jewelry, musical instruments and more. There are also restaurants, fresh meat and fish stalls and general shops in the complex. A fire in May 2016 partially destroyed the original building, necessitating the recently completed reconstruction.
Major Urban Renewal Project
"Located in the center of Temuco, the reconstruction of the Mercado Municipal represents a keystone development project for the city," adds Domingo Lema, Managing Director of Penetron Chile.
The $23 million reconstruction project was commissioned by the Municipality of Temuco. With the high groundwater levels encountered at the construction site, the engineers at Andes Construction, the project contractor, consulted with Penetron Chile about an optimal concrete waterproofing solution.
Concrete Bicentenary, the ready-mix concrete supplier, added PENETRON ADMIX to the concrete mix. The treated concrete was used for the below-grade basement structures: the foundation slabs, retaining walls, and ground floor slab of the new building. PENEBAR SW-45 swellable waterstop strips were also specified to seal 120 m (400-feet) of construction joints.
No Future Maintenance Required
Easily mixed in during batching, PENETRON ADMIX becomes an integral part of the concrete matrix and performs consistently during the life of the concrete. No further maintenance or treatment is required due to the continuous self-healing abilities of PENETRON ADMIX-treated concrete.
"Penetron won the project because we offered a cost-effective concrete waterproofing solution," says Domingo Lema. "Penetron's crystalline technology not only makes concrete impermeable, it also provides a self-healing capability for cracks that lasts for the service life of the concrete."
The PENETRON Group is a leading manufacturer of specialty construction products for concrete waterproofing, concrete repairs and floor preparation systems. The Group operates through a global network, offering support to the design and construction community through its regional offices, representatives and distribution channels.
For more information on PENETRON crystalline technology solutions, please visit http://www.penetron.com, email: [email protected] or contact our Corporate Relations Department at 631-941-9700.