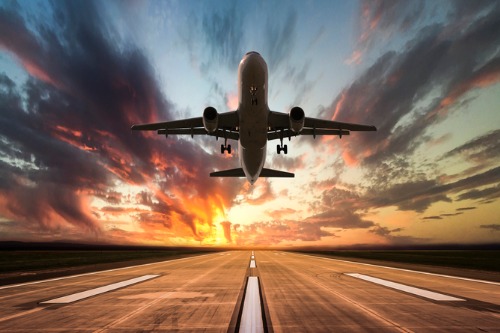 On April 27, 2021, Certified Aviation Services launched its new logo at MRO Americas in Orlando, Florida at the Orange County Convention Center. Along with this new logo, CAS has implemented a new Mission, Vision and Value Statement. CAS is excited as it embarks on a new exciting, expanded future of innovation and service in the MRO sector.
In the past year, CAS moved to expediently, reinforce their management team by incorporating a few key individuals to maximize the revenue growth and profitability of CAS through diversification and vertical integration.
As a result, through the collaboration of the CAS executive team, a new logo, and a new mission and vision statement was born.
These new statements embody the goal of CAS to be the preferred supplier for MRO services committed to Safety, Quality, and Value as they continue to provide their customers with professional and innovative services.
The refreshed logo is designed to represent worldwide services with an upward trajectory of growth, while symbolizing professionalism, trust, authority, power, and loyalty.
CAS remains committed to our values and services to its customers. It believes that these refreshed statements better represent those commitments by better representing what CAS has become and where it plans to go. We are excited to share these ideas with you and hope you will be excited about joining all of us on this journey to a bigger and brighter future.
About Certified Aviation Services
Certified Aviation Services, LLC (CAS) is an independent provider of MRO services for fleet operators, lessors, OEMs, and Adjusters globally. Backed by more than 350 world-class A&P mechanics, and 30+ years of service, CAS is an industry-leading performer. CAS takes pride in its commitment in workplace safety, high-quality, and cost-effective alternatives for the overall satisfaction of their customers. Throughout our nationwide network, CAS conducts line maintenance, modifications, installations, component overhaul, as well as heavy recovery and repairs. Each division is committed to providing its operational expertise and comprehensive solutions when and where they are needed. To learn more, visit www.certifiedaviation.com.
For further information, please contact:
Doreen Acosta, Marketing Coordinator
+1 (909) 519-5275