18Loop Selected as an Honorable Mention in Fast Company's World Changing Ideas Awards 2021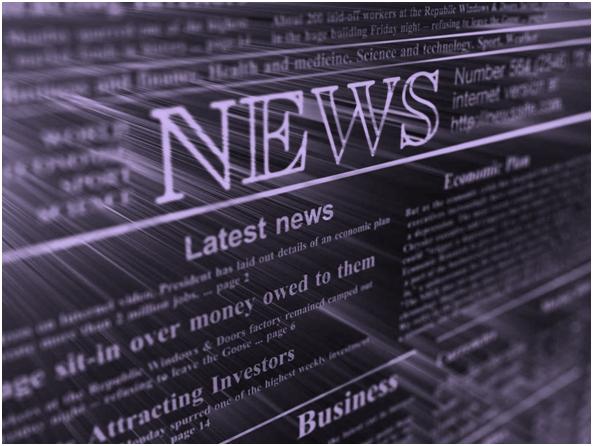 The winners of Fast Company's 2021 World Changing Ideas Awards were announced today, honoring the businesses, policies, projects, and concepts that are actively engaged and deeply committed to pursuing innovation when it comes to solving health or climate crises, social injustice, or economic inequality.
18Loop has been selected as an Honorable Mention in the Health and Wellness category for its program that utilizes Virtual Reality (VR) to deliver Stress Management and mood elevation for children with cancer. Now in its fifth year, the World Changing Ideas Awards accepted entries from across the globe, from Brazil to Denmark to Vietnam. A panel of eminent Fast Company editors and reporters selected winners and finalists from a pool of more than 4,000 entries across transportation, education, food, technology and more.
18Loop Executive Director Greg Tarnacki said, "Being recognized by Fast Company reinforces what we have learned from the results of our research: xR is an important tool in fighting pediatric cancer. Our partners at the American Childhood Cancer Organization and at Tripp have empowered our kids to go on a great journey of recovery and we feel fortunate that our program has been selected."
"There is no question our society and planet are facing deeply troubling times. So, it's important to recognize organizations that are using their ingenuity, impact, design, scalability and passion to solve these problems," says Stephanie Mehta, editor-in-chief of Fast Company. "Our journalists, under the leadership of senior editor Morgan Clendaniel, have discovered some of the most groundbreaking projects that have launched since the start of 2020."
About 18Loop: 18Loop, a 501(c)(3) charity (EIN 82-1498855), deploys Virtual Reality (VR) headsets to help children with cancer tolerate treatment, recover and thrive. 18Loop partners with the American Childhood Cancer Organization, the world's largest grassroots childhood cancer charity, to connect with its kids. 18Loop currently deploys Oculus VR headsets with Tripp Inc. environments that deliver Virtual Stress Management capabilities. 18Loop is Guidestar Platinum. Medical Extended Reality (MXr) has recently been recognized by the FDA.
About the World Changing Ideas Awards: World Changing Ideas is one of Fast Company's major annual awards programs and is focused on social good, seeking to elevate finished products and brave concepts that make the world better. A panel of judges from across sectors choose winners, finalists, and honorable mentions based on feasibility and the potential for impact. With the goals of awarding ingenuity and fostering innovation, Fast Company draws attention to ideas with great potential and helps them expand their reach to inspire more people to start working on solving problems that affect us all.