AT&T, WarnerMedia and Discovery Deal, Digital Assets, Bitcoin and more on Money Never Sleeps Radio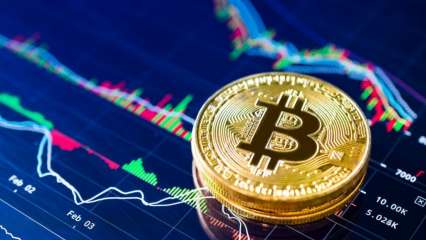 On May 17, 2021 Money Never Sleeps Radio had Louis Velazquez focused on the AT&T deal that is taking WarnerMedia and merging it with Discovery Networks and its a masterpiece of deal making. Other topics touched on include Bitcoin and the slide it's experienced at that time and how investors should not be following the new shiny objects they are seeing but be diligent and look for the utility in a cryptocurrency.
Bitcoin is a store of value but Ethereum is a platform with a foundation for growth, once the public starts to understand this then you will see digital assets with utilities take the spotlight.
www.ucwradio.com/mnsradio