BlockTower, Blockchain Council, Rarible, Pecu Novus, Opensea, Black Ocean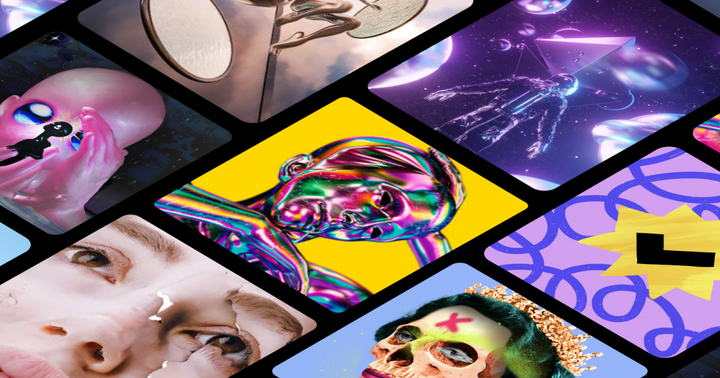 Cryptocurrency institutional investment firm, BlockTower Capital, founded by former Goldman Sachs executive Matthew Goetz and former Susquehanna International Group trader Ari Paul, has done what a number of companies are doing nowadays and that is exiting New York City to land in Miami, Florida. They didn't open up a satellite office, they moved over to Florida in total, all the way down to the staplers. This should create technology related jobs in the area. Something that Miami Mayor Francis Suarez has been pushing for, down to hosting major Bitcoin Conferences and more. This move comes on the heels of a recent acquisition of Gamma Point Capital, a San Francisco based crypto investment fund.
The firm manages capital for leading LPs including Union Square Ventures, Marc Lasry the founder of Avenue Capital, and Howard Morgan the co-founder of Renaissance Technologies and First Round Capital.
According to reports the Texas Blockchain Council have pushed through two major pieces of blockchain-related legislation during the 87th Texas State Legislative Session: HB 1576, the "Blockchain Work Group Bill", and HB 4474 the "Virtual Currencies Bill". The TBC helped research and generate support for both bills.
More information on that bill: HB 1576 mandates the establishment of a Blockchain Work Group for the State of Texas, comprised of legislators and private citizens with subject-matter expertise on blockchain technology, in order to formulate blockchain-related policy recommendations for the State. HB 4474 updates the Texas Uniform Commercial Code to define virtual currencies, how control over such currencies is established, and how a security interest in a virtual currency is perfected. In addition, the UCC amendment clarifies how a virtual currency would be used to make payments and in loan disputes.
The Pecu Novus Network are setting the stage to begin issuing non-fungible tokens on the backbone of their network, this should allow for the possibility to escrow digital assets on this network just as the network in general allows holders to do with their Pecu coins. Another benefit for creators is the ability to embed a royalties to their creations, as well as the combo of digital and physical assets.
This could be a game changing situation, NFT platforms like Rarible also offer royalties to be embedded on their digital assets auctioned on their platform but the biggest hurdle for all platforms is cross platform possibilities, this will take some time to be figured out. Opensea is the largest and has grown in popularity but lacks the ability that a Rarible does.
Back in June Rarible secured a $14 million series A round from Venrock Capital, CoinFund and 01 Advisors. Both Rarible and Pecu Novus both have their own coins out and issued, which brings additional value to the platforms and the crypto community.
Now on the partnership front, liquidity-providing platform Black Ocean, announced a strategic partnership with CV Labs, a Swiss blockchain ecosystem business and incubator that provides co-working, advisory and event services for startups and corporate clients.
There are a number of companies doing this now so how strong that would be remains to be seen.