Luxury Real Estate Broker Spotlight : Jason Oppenheim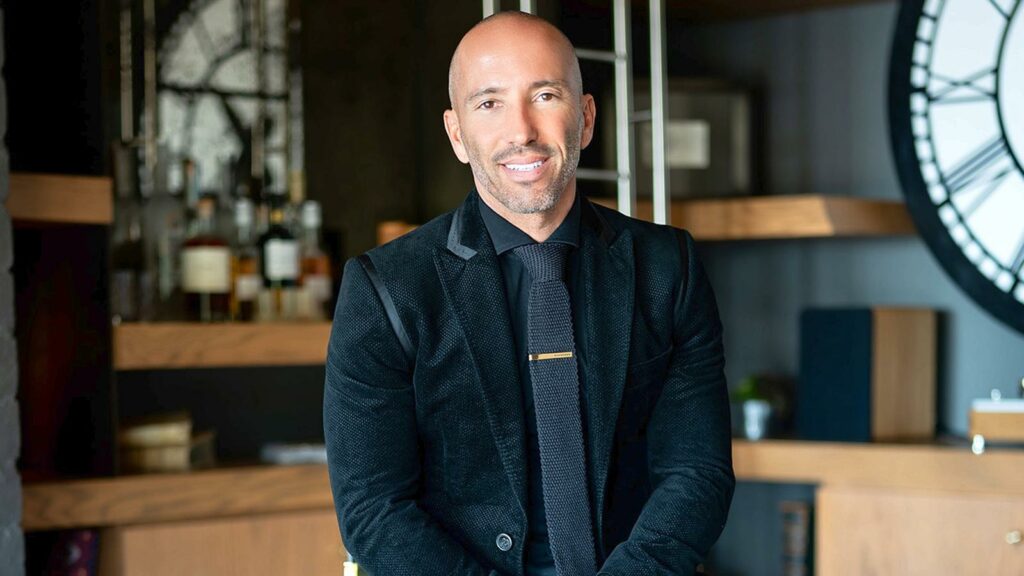 We are profiling some of the most successful residential real estate agents in the United States today. With residential real estate from New York to Florida to California and beyond on fire it only makes sense to put the spotlight on some of the top talent in that arena.
Our first spotlight goes on Jason Oppenheim, he is the President and Founder of The Oppenheim Group, it is one of the top real estate firms in the Los Angeles area. With over a billion dollars in sales and more accolades that you can shake a stick at, Oppenheim seems to just be getting to bat. In his mid forties now he's accomplished more growth than 95% of the residential real estate community has throughout the USA combined and you'll see he is not alone in that exclusive club as we spotlight other top brokers in the weeks to come.
He made a smart move by inking a deal with Netflix to become the star of the hit show "Selling Sunset" , it catapulted him into the main stream limelight and he hasn't come down yet. He's been named as one of the top real estate agents in Los Angeles by the Hollywood Report and Variety in their annual lineup of talent.
Oppenheim isn't a one trick pony, he not only has represented some of the, if not the, largest homes in Hollywood Hills, which garnered listing prices upwards of $100 million, he's also an accomplished attorney.
He snagged his law degree from UC Berkeley where he graduated with honors, he didn't choose to dip his toe in the water to see what the temperature was, he dove in head first. While at the law firm O'Melveny & Myers where he represented some notable clients such as the former CEO of Enron Corporation in a multi-billion dollar civil class action and Advanced Micro Devices in a worldwide monopolization suit against Intel Corporation.
Being a trial attorney just got he prepared for the world of real estate and he hasn't looked back. He's one of two Oppenheims setting the Los Angeles real estate market a blaze, his twin Brett is on that journey as well.
Make no mistake his clientele is vast and global, he's one of the go to guys when looking to lock down your new Los Angeles estate.