Commercial Real Estate Company VEREIT Sets Series F Redemption Date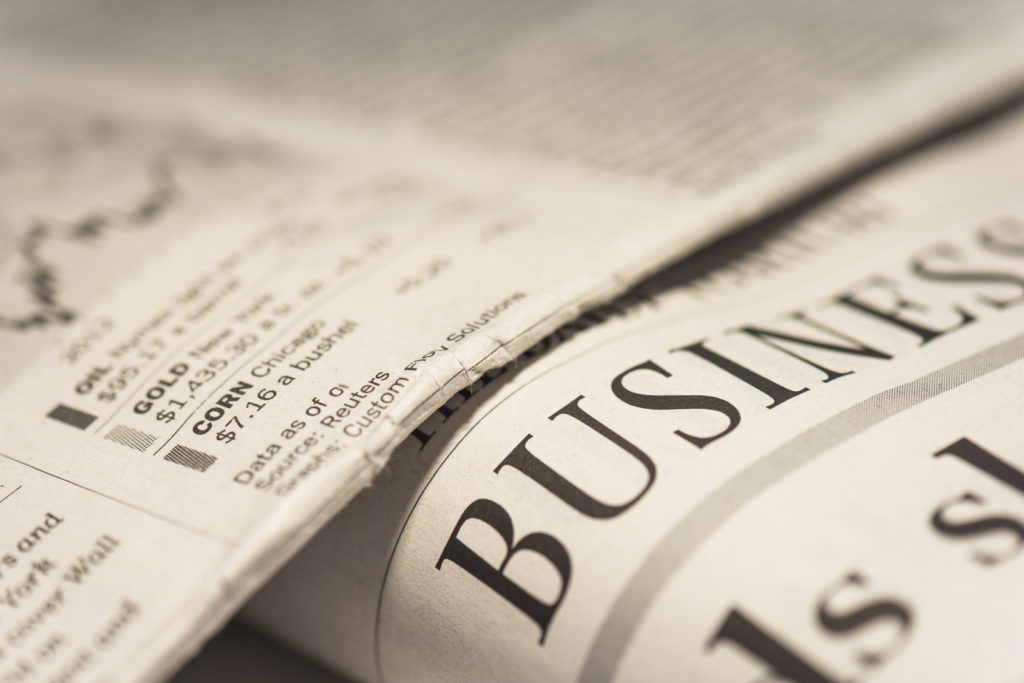 Full-service commercial real estate operating company VEREIT, Inc unveils its intention to  redeem all of the outstanding shares of its 6.70% Series F Cumulative Redeemable Preferred Stock ("Series F Preferred Stock") on August 15, 2021 (the "Redemption Date") using cash on hand and its undrawn revolver. They also intend to simultaneously redeem all outstanding Series F Preferred Units of VEREIT Operating Partnership in accordance with the terms of VEREIT OP's agreement of limited partnership.
Here is additional information from the company:
The shares of Series F Preferred Stock will be redeemed at a redemption price of $25.00 per share (the "Redemption Price"). Payment of the Redemption Price will be made on August 16, 2021, the first business day after the Redemption Date. As previously announced, VEREIT will pay the cash dividend on the Series F Preferred Stock of $0.1395833 for the period from July 15, 2021 through August 14, 2021 to holders of Series F Preferred Stock as of August 1, 2021, which is the record date for such dividend, on August 16, 2021.
Dividends on the shares of Series F Preferred Stock will cease to accrue on the Redemption Date. Upon redemption, the Series F Preferred Stock will no longer be outstanding, and all rights of the holders of such shares will terminate, except the right of the holders to receive the cash payable upon such redemption, without interest.