Ashford Hospitality Completes Reverse Stock Split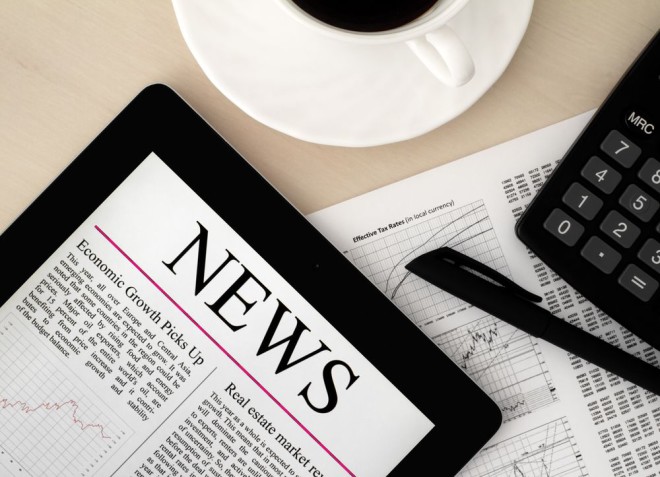 Ashford Hospitality Trust announced on Friday July 16, 2021 that the company has successful completed a reverse stock split of the company's common stock to reduce the shares outstanding, so for every 10 shares the shareholders of common stock would receive 1 common share. Post reverse split, the number of outstanding shares of common stock was reduced from approximately 265.1 million shares to approximately 26.5 million shares.
Ashford trades on the NYSE under the ticker AHT.
So as of Monday July 19, 2021 the common stock will continue to trade on the NYSE under the symbol "AHT" but will trade under a new CUSIP number. By implementing a reverse stock split, the Company and its Board of Directors believes it can realize increased incremental demand for both its common stock and its options while also making the Company's shares more attractive to a broader range of potential long-term institutional investors, individual investors, and buy-side analysts.