Manufacturing Tech Company Guidewheel Raises $8MM in Series A Funding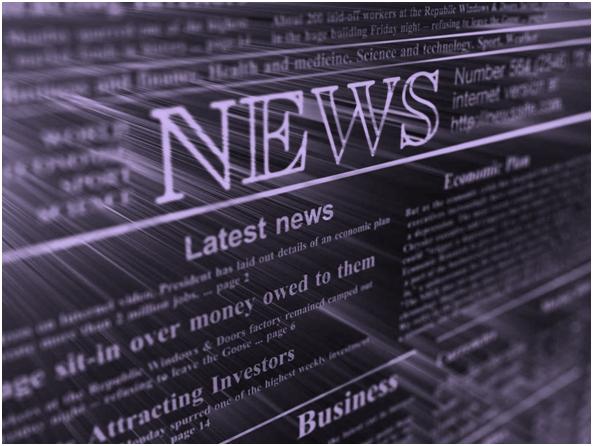 Manufacturing technology has been advancing as of late and one of the companies looking to lead that charge is Guidewheel formerly Safi.
They have a plug-and-play FactoryOps platform that is clips onto any machine to track its activity in real-time, and turns that into a connected, actively-learning system that empowers teams to reduce lost production time, which could reduce cost and increase margins for a manufacturing company.
The Company just closed an $8MM Series A funding round led by Greycroft and they were joined in the round by leading firms, angels, and Fortune 500 executives.