Zoom Security Issues and Zoombombing, Personal Data as a Commodity, Privacy and Security not a Priority With All Companies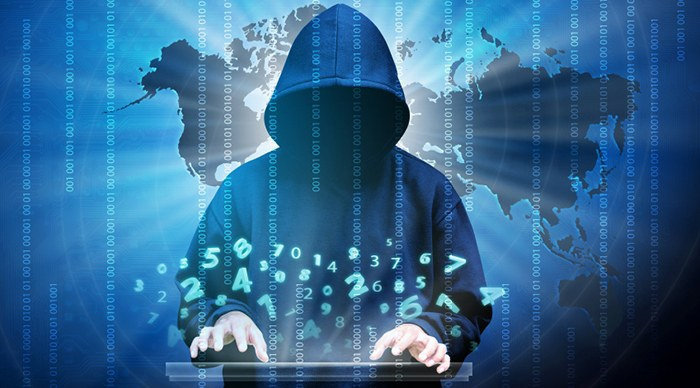 Privacy and Security, two words that get thrown around often but it seems that free services such as Facebook, Twitter and Google have society used to being advertised to and having their personal data sold off to marketers.
Granted users of social media platforms will exchange this for use of the platforms, which in itself wouldn't be a tragedy however when there are no boundaries and consumers are being consumed by big tech companies, well that is when the problems set it. Google and Facebook have faced the music on the privacy front on a number of occasions but users are so accustomed to being a commodity that they just accept it as the norm.
Government officials have been trying to find ways to combat this or at least give the power back to the people, Florida believe it or not is leading the charge on that front to protect its residents. But fining for violations is a price these companies are willing to pay in order to keep their business model moving forward as it has, where even dollar in fines comes back dressed up as a $1,000 or more.
Zoom has been notorious for the lack of security and then they wanted to charge users for this privilege, and recently they had to pay a fine ( give a tip) of $85 million to settled a suit that claimed that they were sharing personal data with Google, Facebook and LinkedIn. One of the highest privacy violations have been hackers being able to enter Zoom meetings at will, better known as Zoombombing, without an invitation and leaving meeting hosts having no control of the situation.
Companies like MegaHoot Technologies, which offers both free and premium video conferencing options via web and desktop applications, built their VeroHive platform with privacy and security at the forefront. Basically making sure that their members are in control of their meetings with systems in place to prevent the possibility of room hacks. The security protocols came first and the video communication platform was built on that to insure that their members never have to worry about their privacy or security. Plus the company doesn't take any personal information other than basic account information for the service.
This has been a welcome change to many businesses and individuals, especially when they provide three channels for users to choose from, with more in development. So a private equity firm, hedge fund or investment bank can have a highly secure meeting with screen and document sharing without the worry of recording or other hacks within their Dealroom Channel. Those highly confidential meetings can stay secure without preying eyes looking in, as is very possible with other platforms that do not offer that level of security or privacy. Think about it, why would a deal maker risk having private details of an acquisition or investment available for anyone to learn about, that's not smart business to sacrifice security just because it was simple to enter a virtual meeting.
When sacrifices are made with security and privacy by a tech company so they can have an easy to access platform to generate quick revenue and growth, and users know this, well that is when users of those platforms shouldn't complain especially when its widely known. Just choose platforms that value your privacy and give you the security to protect you on their platforms. Cisco offers this to its customers, is it expensive, it could be but what price would you put on protecting your personal information? that becomes the big question.
So Zoom is evolving as a company and drifting away from solely being a video conferencing platform but again if privacy and security are a question then how is that question not going to be profound with their new products and services?
MegaHoot Technologies is an American software and technology company that puts privacy and security above all and does not compromise that for profit. This is why they offer one membership for their entire ecosystem which consist of digital document management, video conferencing, private messaging and other platforms in development. To boot they offer free membership levels so that everyone can use their products globally with the same level of privacy and security.
In short, your privacy should matter and security should be standard and not a premium feature, use the products from companies that offer that and you will not go wrong.