MegaHoot Technologies will be distributing custom MegaHoot related NFTs on August 11, 2021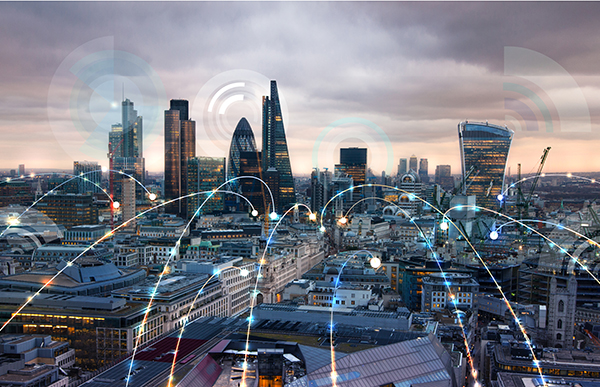 The digital asset space is growing rapidly, especially as it relates to cryptocurrency, non-fungible tokens "NFTs" and the underlying blockchain technology that allows them to be developed. They provide an immutable transparent record of all ownership and transactions; this is why more artists are minting NFTs to monetize their work while protecting the purchasers of it from fraud.
MegaHoot Technologies, Inc is rewarding a number of its stellar supporters and investors by issuing 175 MegaHoot related NFT's. There will be 7 different digital art pieces in video format that will be issued and there will only be 25 pieces in each series.
The NFT's will be held securely within the MegaHoot Vault, which is a highly secure digital asset safekeeping platform. Once issued, the new owners will be able to hold, sell or trade them either directly from the MegaHoot Vault privately or have them listed on the Fortis Auction Blockmarket on September 1, 2021.
The limit is one NFT per person, to make sure there is an even playing field the new owners will be chosen randomly, NFT's will be issued on August 11, 2021 to their new owners.
This is what you need to do to claim your NFT, send an email directly to NFT at megahoot.com and make sure to include your name, email and make sure that you have your MegaHoot Vault set up, without that there is no way to transfer the NFT to you. You will not receive a reply so just be patient and your NFT will be delivered to you if you've been selected.
Once transferred the NFT will have a new owner and they will be able to hold, transfer or resell. This will be a collector's item as MegaHoot continues to grow.
To learn more about MegaHoot Technologies please go to www.megahoot.com , to learn more about the MegaHoot Vault please go www.megahoot.com/vault or create your vault account at www.megahootvault.org
About MegaHoot Technologies, Inc
MegaHoot is an innovative and diverse American software and technology company that is building a global ecosystem that will incorporate comprehensive tools for business that include Artificial Intelligence (Facial Recognition, Computer Vision, Biometric), Machine Learning, Secure Collaboration Technology, Advanced Blockchain Technology, eCommerce and Gaming platforms, as well as other disruptive technological innovations. MegaHoot's core focus is on developing such disruptive technology in these arenas in order to provide cost effective and advanced solutions for global enterprise, municipalities and individual use via a SaaS (Software as a Service) model. Divisions include VeroHive, DocuMega, ZecureHive, SkoolHive and the MegaHoot Vault.
This press release shall not constitute an offer to sell or the solicitation of an offer to buy any securities, nor shall there be any sale of securities in any state in which such offer, solicitation or sale would be unlawful, and qualification under the securities laws of any such state. This press release contains forward-looking statements. The use of any of the words "anticipate", "believe", "expect", "plan", "intend", "can", "will", "should", and similar expressions are intended to identify forward-looking statements. The forward-looking statements contained herein are based on certain key expectations and assumptions made by the Company, including but not limited to expectations and assumptions concerning the receipt of required regulatory approval. Although the Company believes that the expectations and assumptions on which the forward-looking statements are based are reasonable, undue reliance should not be placed on the forward-looking statements because the Company can give no assurance that they will prove to be correct. The forward-looking statements contained in this press release are made as of the date hereof and the Company undertakes no obligation to update publicly or revise any forward-looking statements or information, whether as a result of new information, future events or otherwise, unless so required by applicable securities laws.