The Action Martial Arts Power Hour, Guests Grandmasters Al Dacascos and Ron Van Clief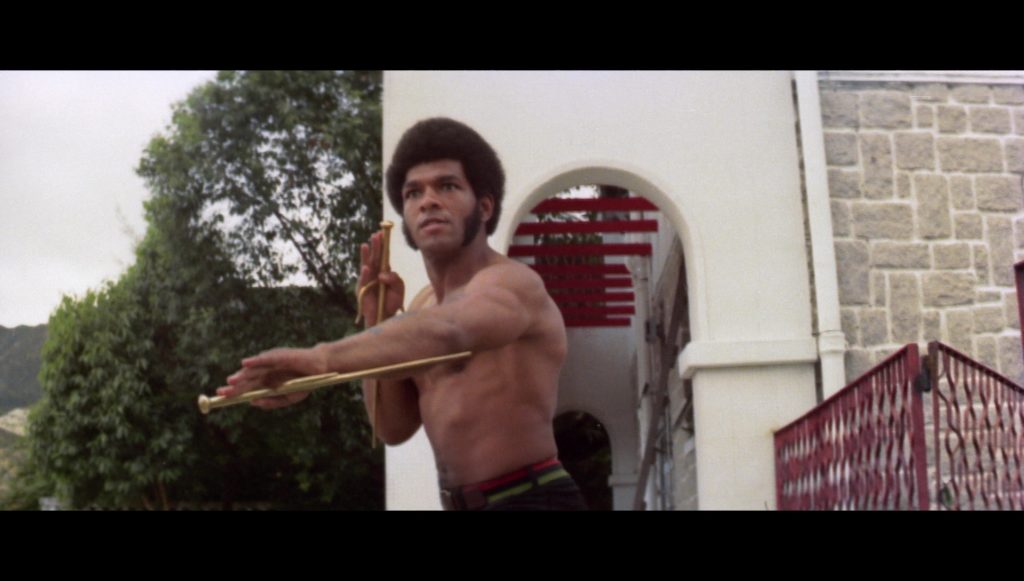 On this episode of Alan Goldberg's Action Martial Arts Power Hour he brings on martial arts living legends Al Dacascos and The Black Dragon Ron Van Clief, along with Vince Cecere the show becomes very interesting.
The show focuses on the new Hall of Fame venture launched by Ron and Al , where they are putting the spotlight on legends lost and other contributors to martial arts and the competition that is a part of their Martial Arts Hall of Fame, Ultimate Warrior status is reserved for the best in martial arts and they are bringing it so stay tuned.
The Action Martial Arts Power Hour will be bringing on various martial arts legends to not only touch on martial arts but action films, the state of martial arts today and the legends of yesterday.