The Gold Rush : A Private Club Focused on Private Gold Mining, Offers and Deals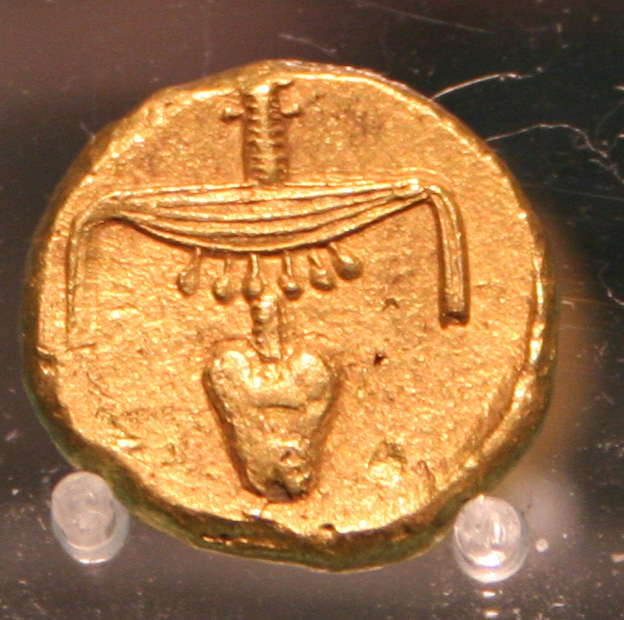 Gold was generally used for a thousands of years solely to create things such as jewelry & idols for worship. In 1500 BC the ancient empire of Egypt, which benefited greatly from its gold-bearing region, Nubia, made gold the first official medium of exchange for international Trade.
The Gold Rush Private Channel on Soapbox will give some gold history but also have a place where subscribers can connect & fan out private gold deals securely from around the world.