Blockchain Technology, Artificial Intelligence and Web 3.0 on Money Never Sleeps Radio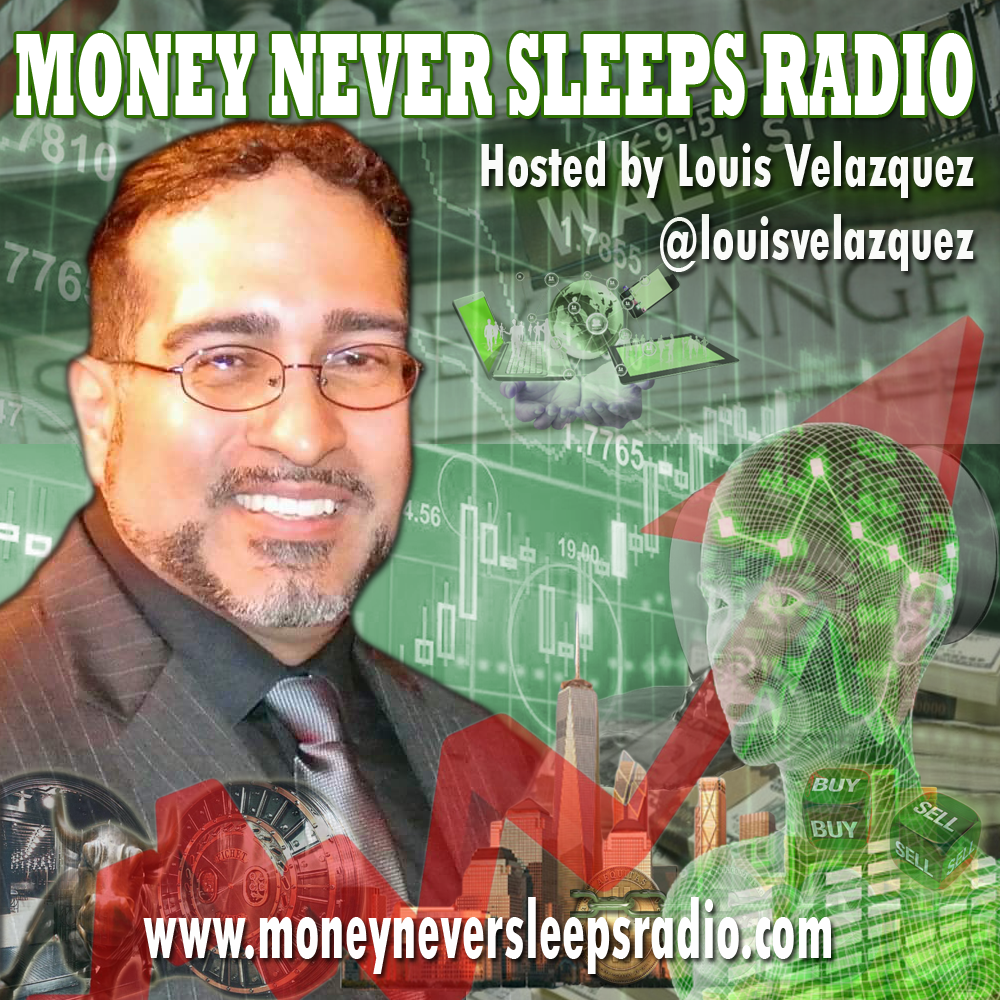 In 2022 the companies that are focused on solutions utilizing blockchain technology in ways that are actually disruptive, those are the companies that will grow rapidly. Too much emphasis has been put on the fluff of it all because much of the general public doesn't have a good handle on what blockchain technology is or how it can be a tool in the background for enterprise, logistics and industrial.
I've heard over the years some people call themselves experts in the world of blockchain technology but they only graze the surface of it all and never dive deep into the crossover or the enhancement prospects. I've heard so often the term Web3.0 or Web3, the reality is this, artificial intelligence is an ever advancing industry, it incorporates various aspects and the machine learning part of it will continue to advance, the infrastructure to support it needs to advance as well. Similar to old telecommunications infrastructure being replaced with fiber optic cable and now with the potential full roll out of 5G, the road is opening up to a highway and that highway will need support.
What we will be doing on "Money Never Sleeps Radio" in 2022 is shift gears to really focus on this area, we will also talk about general markets but the meat of it will be on technology and where things are headed. There will be an emphasis on blockchain technology and artificial intelligence, the people who know best and the companies that are up and comers in this space.
So we welcome blockchain and AI companies of sizes in these spaces to come on the show and share your input, promote your knowledge and company for the benefit of the general public so that they can increase their knowledge base.
Feel free to connect on Twitter or Soapbox