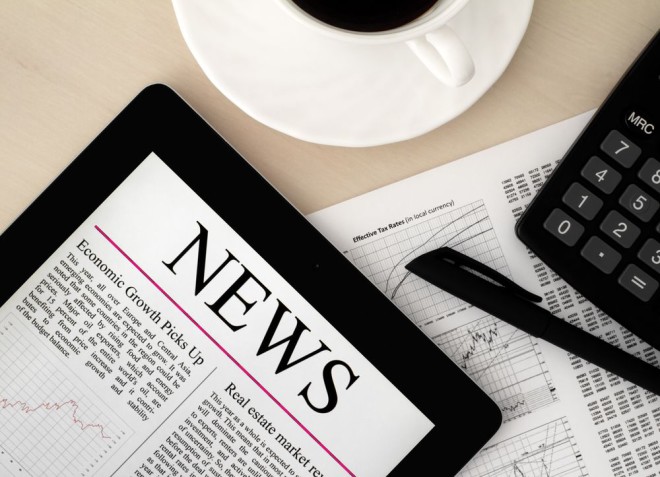 Pulnovo Medical Limited, a globally recognized device pioneer in treatment for cardiopulmonary disease, today announced the positive results from the Pulmonary Artery Denervation (PADN)-CFDA pivotal study, being the first global completed pulmonary hypertension treatment device RCT study. PADN is an innovative radiofrequency ablation technique in treating PH, was recognized as a CFDA innovative medical device in 2018, and designated as a "breakthrough device" by the US FDA in 2021. The data from the PADN-CFDA pivotal study meet the primary efficacy and safety endpoint.
MuseWire has been selected by the panelists at Feedspot as one of the Top 60 Music Industry Blogs on the web. Musewire (aka Music Industry Newswire™) covers music makers, music gear, the music business and related topics; established 2005. A publication of Neotrope. Edited by Christopher Laird Simmons, a working tech journalist since 1984, and member ASCAP.
Strategic Benefits Advisors, Inc. ("SBA" or the "Company"), an Atlanta-based third-party benefits consulting firm, is making individuals aware of an incident that may affect the privacy of certain information. Although SBA is unaware of any actual or attempted misuse of such information, the Company is providing notice of the event so potentially affected individuals may take steps to better protect their information from misuse, should they feel it appropriate to do so.
Morris Animal Foundation is remembering the life and incredible impact of Betty White, President Emeritus, after news of her passing. White devoted her life to improving the lives of animals and was part of the Morris Animal Foundation family for over 50 years, supporting its mission to advance the health of animals around the world. She served as a Trustee, Board President, Board President Emeritus, donor, spokesperson and other roles too numerous to mention.
Central Pattana plc., Thailand's largest real estate and shopping center developer and Central World's operator announces that this year countdown at Central World, Thailand's most famous celebration landmark in the heart of Bangkok, as known as 'Times Square of Asia', will be LIVE broadcast only to be socially responsible and ensure everyone's health and safety, while keeping the phenomenon alive with a large-scale spectacular firework show. It definitely will create such memorable moments of the year similar to other famous countdown landmarks around the world.
Betty White never met an animal she didn't like and through her 70-year support of American Humane, the country's first national humane organization, championed the cause of millions of furred, finned and feathered friends around the world.