LBMA and World Gold Council Exploring Blockchain for Physical Gold Trade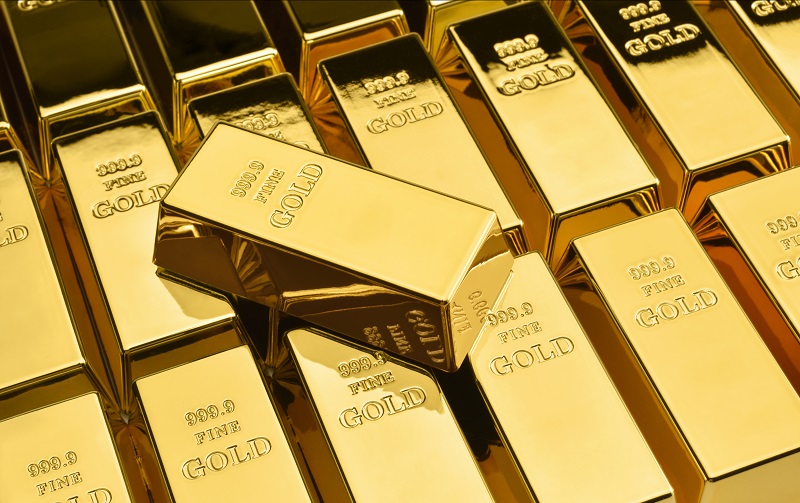 They called Bitcoin digital gold and go figure now the gold industry is betting big that blockchain will combat fraud and the illegal sale of gold bullion bars on the international market.
London Bullion Market Association "LBMA: and the World Gold Council, two organizations that should be paid attention to closely, they are developing a blockchain enabled system to track gold through the supply chain. This may be similar to what IBM has done in the agriculture industry in West Africa and with Walmart.
Now who are they linking up with is anyone's guess , Ripple may be a good move but does Ripple have any background in dealing with the international physical gold market. Probably one of the only layer-one blockchain systems that have players involved that have a background in the gold market would be Pecu Novus, Ethereum may be interesting but again the physical gold market is very specific and is a bit more complex than simply using a blockchain and ledger to solve the issue of illicit gold being sold underground.
This has been happening for decades so the LBMA and World Gold Council just now looking to embrace blockchain technology tells a big story. This will be game changing in the commodity space in itself once it is proven but again it can only be proven with a network that has players in the know of how the physical gold market works.
– Steph Browne