Should Government Officials Be Forced To Take a Course on Blockchain and Cryptocurrency?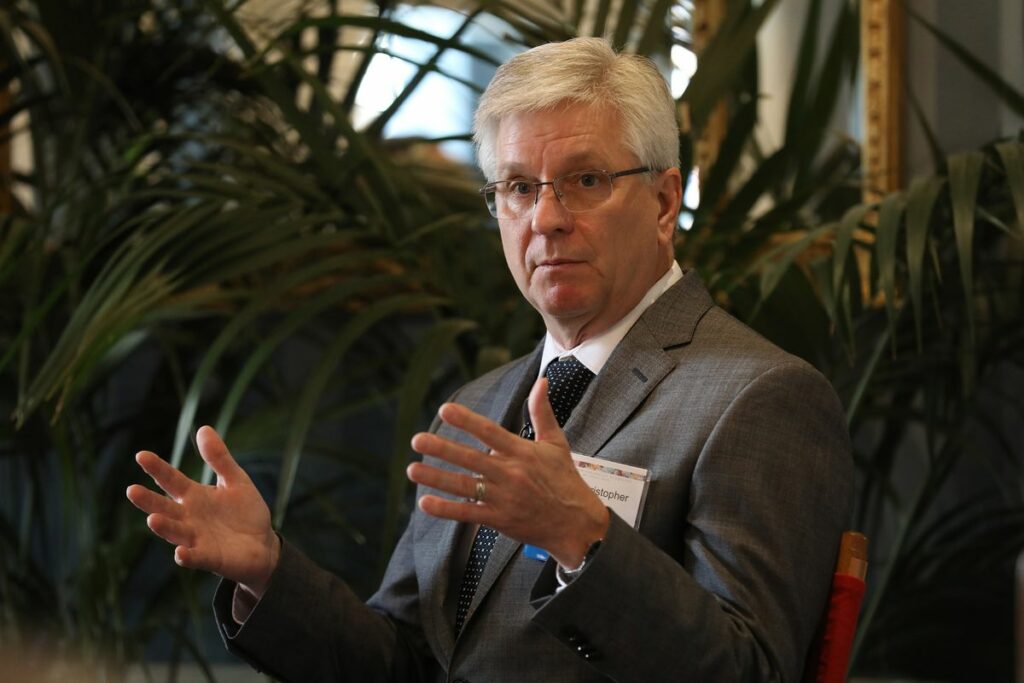 Blockchain is building up steam in every industry imaginable and it's not a question of if but a question of WHEN it will be used for government record keeping and more. So downplaying it's role in sculpting the security and infrastructure of systems that impact us is just not the best thing to do.
When Federal Reserve Governor Christopher Waller made it a point to compare cryptocurrency to baseball cards and to say that blockchain is overrated, just shows that government officials need some type of training so they can make educated comments on technology.
If regulation is coming to weed out the herd then government sponsored educational courses should be coming as well.