Pecu Novus : Security in the Digital Age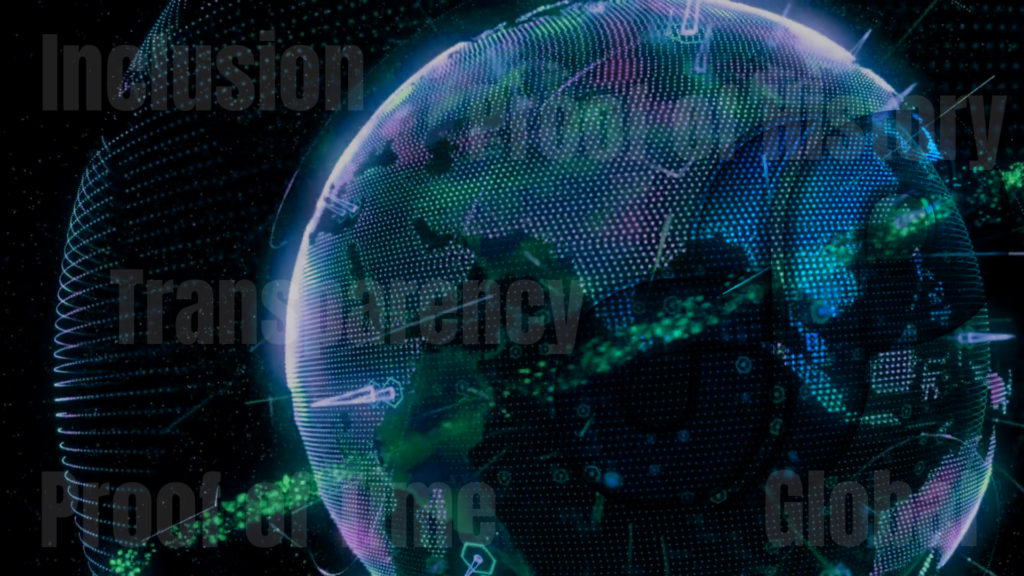 As we head into the world of Web3 there are a number of things that should be addressed, the first being the security issues. The road that is being paved due to next generation blockchain infrastructure will not only be dynamic, it will be vast. It will crossover into every industry increasing efficiencies and transparency not only in their accounting practices but in everything they do.
Blockchain technology is evolving and the layer-one blockchain infrastructures that are looking at tomorrow need to look at things a little deeper. Security is a massive issue as it relates to decentralized applications "dApps" , though it is a growing movement and the potential is incredible through disruption of current business models, there is a flaw.
That flaw comes in the form of the lack of security that may be involved in dApps, it's not that developers don't think about that, it's that the fragmented environment isn't helping them solve the issue. Blockchain itself is still a young industry that is growing daily with a number of layer-one blockchain groups leading the way. Innovation in this space in crucial but so is protecting the public, dApps that do not have anyone at the wheel are the ones that are open for security issues.
We have seen this recently with a play to earn game called "Axie Infinity"as a security breach on the Ronin Network allowed for hackers to steal over $600MM in ETH & USDC , which made this possibly one of the largest ever DeFi exploit.
The Pecu Team has a primary focus on the encryption protocols that are put in place to keep dApps safe on the Pecu Novus Network and this is turn keeps the network members safe.
– Pecu Novus Network Blog : Pecu Novus Team : https://blog.pecunovus.com