Market Rebellion : Pete Najarian on Walmart and DraftKings July 27, 2022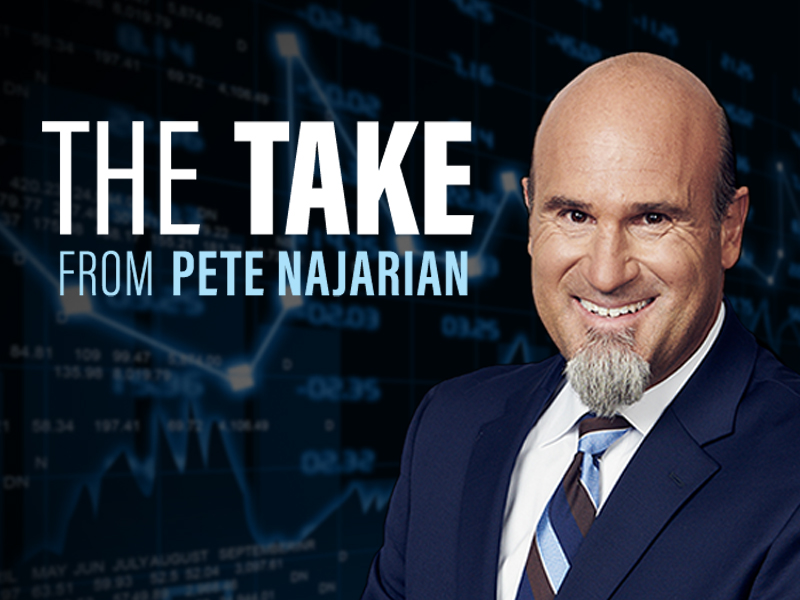 Pete Najarian is a co-founder of Market Rebellion , he is known on the street as the "Pit Boss" and "King of All Options" , beyond being a retired NFL player for The Minnesota Vikings and the Tampa Bay Buccaneers,  he is also a Wall Street veteran and has been ranked as one of the top traders in the world. His views have been showcased on many prominent financial networks and he has been a big proponent of financial literacy for professional athletes in all sports.
Now on this episode of  The Take with Pete Najarian he brings to focus both Walmart "WMT" and Draftkings "DKNG" , pinpointing the unusual options activity in both.