NY Attorney General Files Civil lawsuit Against Celsius Network Co-Founder Alex Mashinsky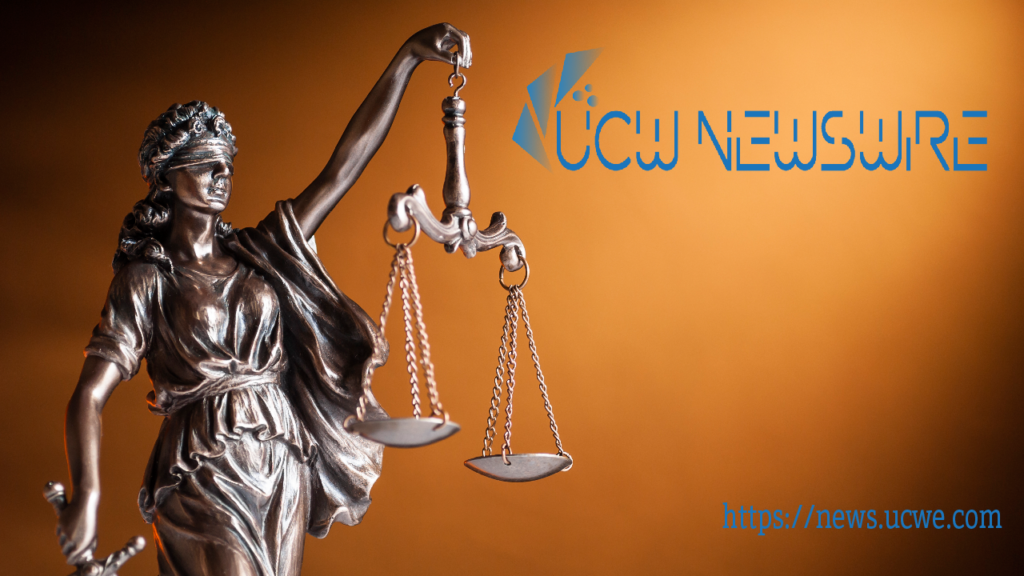 Fresh off the heels of a bankruptcy court ruling that Celsius Network is the rightful owner of their customer deposits, how scary is that? , another wave is coming and it has started with the New York Attorney General. According to reports the NY AG Letitia James has filed a civil lawsuit directly against the co-founder of Celsius Network, stating that he allegedly defrauded a few hundred thousand investors out of their crypto on their lending platform.
The lawsuit alleges that Alex Mashinsky made misleading statements which encouraged investors to trust Celsius to be the custodian of billions of dollars in digital assets. We know the story, Celsius went belly up and the CEO ran for higher ground by resigning.
The NY AG is seeking damages, restitution an disgorgement and as the cherry on top she wants to BAN Mashinky from ever serving as an officer or director of a company in New York, from doing business in New York and what are the chances that other states will follow suit?
Time will tell as this has not made it to the criminal level as with Sam Bankman-Fried and FTX but who knows if that will come to pass or not with fraud being at the forefront of the firing squad by the NY AG and other legal authorities, this is in order to protect investors from bad actors, in this case very bad actors.
– UCW Newswire