Ideanomics subsidiary Energica Motor Company achieves a 52% increase in global unit sales in 2022 vs. 2021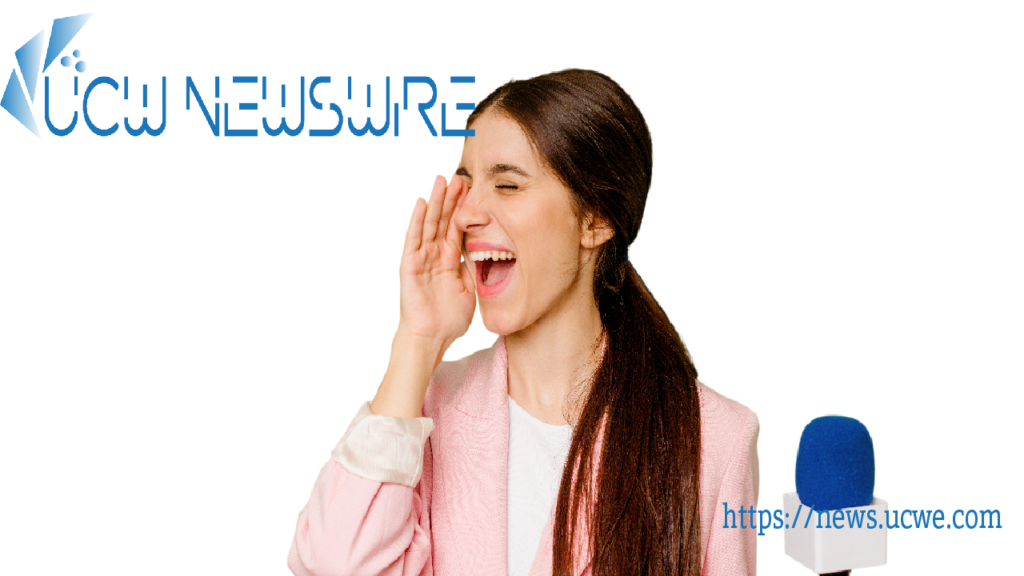 Ideanomics subsidiary Energica Motor Company, a leading brand of electric motorcycles and system integration for EVs, has reviewed 2022 turnover estimates which show unit sales up approximately +52% and motorcycle revenues +67% compared to the same period of 2021. The company also reports a substantial increase in Pre-Sale Orders across the product range, especially for the new Experia sport-tourer.
Livia Cevolini, CEO of Energica Motor Company, says:
"Thanks to the significant investments and strategy made together with Ideanomics, I am proud to confirm that Energica's 2022 performance shows we are becoming established as a leader in the EV market.
"Our success is ultimately a reflection of our customers' belief that Energica makes the best electric motorcycles on the market. I am incredibly proud and honored by the great feedback Energica received in the first half of the year, especially with the launch of the Experia. With Experia, Energica is rewriting the rules of two-wheeled electric mobility."
Energica's management is looking forward to continuing the momentum into 2023. A cornerstone of the company's long-term success will be Energica Inside, which partners with other OEMs to solve fleet electrification challenges. Energica has unique know-how in extremely complex electric automotive engineering, enabling all high-voltage battery engineering to be performed in-house. Software, firmware, hardware, and style engineering are also conducted in-house. Energica Inside is now in advance talks with two-wheeler, agriculture and marine OEMs.
Last year, Energica Inside signed a commercial agreement with electric tractor manufacturer Solectrac, another Ideanomics subsidiary, to provide battery pack development, Vehicle Control Unit (VCU) development, and prototype assembly and testing.
Stronger unit sales were enabled by the company's fast-growing certified dealer network. In 2022, Energica added 15 certified dealers in the U.S. and 33 new certified dealers across the rest of the world. Ideanomics enabled the US dealer growth. New additions in January 2023 brought the total of Energica dealers and importers worldwide to 135 locations. Further expansion is planned for 2023.
Energica's delivery of 88 Energica EsseEsse9+ motorcycles to the Indonesian National Police for use during the G20 Bali Summit resulted in increased interest in Energica motorcycles from police forces worldwide. The new Experia sport-touring bike is seen as ideal for police use due to its superior weather protection, low-speed handling and the longest range of any electric motorcycle.
Robin Mackie, President of Ideanomics Mobility, says:
"Ideanomics provided Energica with the proper strategic guidance and resources to transform from a pioneering startup with a rich racing history into an industry leader.
One of the foundational projects we are progressing together is accelerating manufacturing. Together, we are in the process of doubling Energica's headquarters and assembly footprint, as well as installing advanced automation solutions. The result will be more high-performance motorcycles reaching dealers and customers faster."
With ongoing support from Ideanomics, Energica is accelerating the disruption of the global two-wheeler market with its high-performance electric motorcycles. The company also provides its technology and expertise to other industries through its Energica Inside business unit. Ideanomics is solving the complexity of fleet electrification, offering fleet operators everything they need to electrify faster, easier and more affordably, all in one place.
About Ideanomics
Ideanomics is a global group with a simple mission: accelerating the commercial adoption of electric vehicles. By bringing together vehicles, charging, and financing solutions under one roof, we are the one-stop partner needed to simplify the transition to and operation of any EV fleet. To keep up with Ideanomics, please follow the company on social @ideanomicshq or visit https://ideanomics.com.
Safe Harbor Statement
Any statements contained in this press release that do not describe historical facts may constitute forward-looking statements within the meaning of Section 27A of the Securities Act of 1933, as amended, and Section 21E of the Securities Exchange Act of 1934, as amended, including statements regarding the expected timing for the filing of the Form 10-K, the Company's ability to regain compliance with the Nasdaq requirements for continued listing and related matters. These forward-looking statements are often identified by the use of forward-looking terminology such as "believes," "expects," or similar expressions that involve known and unknown risks and uncertainties. Any forward-looking statements contained herein are based on current expectations, but are subject to risks and uncertainties that could cause actual results to differ materially from those indicated, including, but not limited to, risks and uncertainties relating to the failure of the Company to file the Form 10-K on its expected timeline and other risk factors discussed from time to time in the Company's filings with the SEC. These and other factors are identified and described in more detail in the Company's filings with the SEC, including, without limitation, the Company's most recent Form 10-K and Form 10-Q. The Company expressly disclaims any intent or obligation to update these forward-looking statements other than as required by law.
Contacts:
Ideanomics, Inc.
Tony Sklar, SVP of Investor Relations
1441 Broadway, Suite 5116, New York, NY 10018
[email protected]
Theodore Rolfvondenbaumen, Communications Director
[email protected]
Energica Motor Company S.p.A.
Davide Palumbo
[email protected]