Crypto Lending Company Genesis Global Capital Leaning Towards Bankruptcy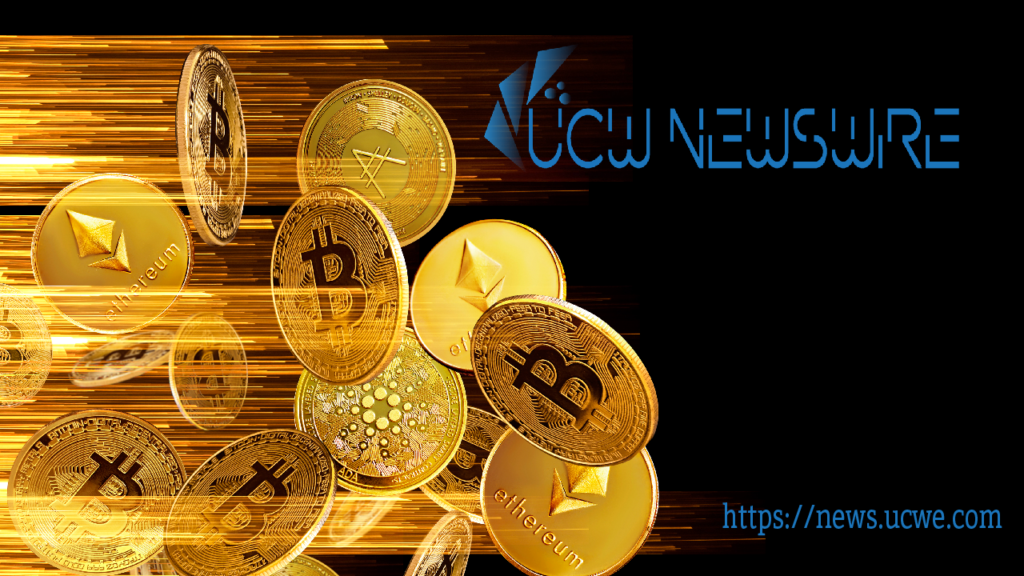 According to numerous reports it seems as though the fat lady may be singing her famous tune as Genesis Global Capital, one of the cannon fodder fallouts of the failure of FTX, may be filing for bankruptcy this week. There seems to be some heavy discussions in the works with their creditors in preparation for this filing. One of the shinning stars right now is that bitcoin has been on the rise and miners are starting to come online again, if given enough time they may be able to wiggle out of this.
The first shoe to fall was Three Arrows Capital which took about $2.4 billion of a loan from Genesis right along with them. So the crypto world will see how things fall in line for Genesis Global Capital as this week moves forward.
-UCW Newswire