OKX becomes Name Sponsor of Istanbul Fintech Week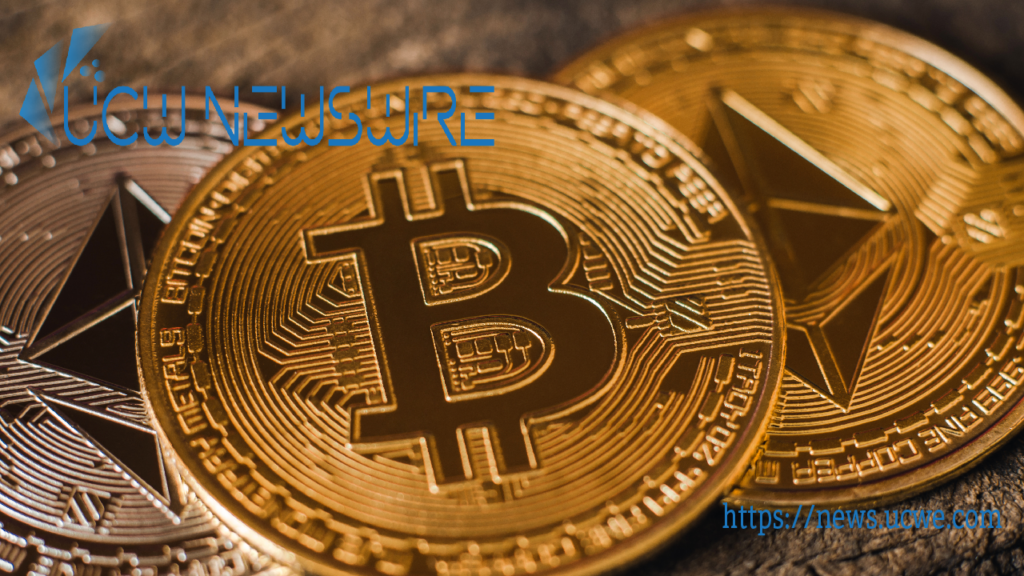 OKX, one of the world's leading cryptocurrency exchanges, is proud to announce that it has become the Name Sponsor of Istanbul Fintech Week.
Taking place on February 8-9, 2023, Istanbul Fintech Week is the largest regional financial technology gathering, and provides a meeting of the minds for financial companies, investors, innovators and entrepreneurs from all over the globe. It consists of two main summits that attendees can visit: Blockchain Fest and the Digital Finance Summit.
During this event, attendees will discuss issues such as how regulation is evolving to tackle market challenges, how Blockchain is impacting the future of commerce, how Web3 is changing our lives and the future of digital currencies.
Haider Rafique, Chief Marketing Officer, OKX, said, "Türkiye has become one of the most dynamic countries for blockchain and Web3 innovation and has one of the highest crypto user bases in the region. That's why we're thrilled to be the Name Sponsor of the 2023 edition of Istanbul Fintech Week, which is one the most influential global gatherings in our space. We're looking forward to participating in these important discussions and hearing insights from top minds in the fintech industry."
In addition to being a Name Sponsor, OKX's Global Government Relations Officer, Tim Byun, will be delivering the Blockchain Fest's keynote on the evolution of centralized trading in a decentralized landscape. In addition, Tim will be providing his insights on a panel discussion regarding the potential for new governmental regulations after recent crypto industry controversies.
For more information on OKX, please visit OKX.com.
To find out more on Istanbul FinTech Week, check out Istanbulfintechweek.com.
For further information, please contact:
[email protected]
About OKX
OKX is one of the world's leading technology companies building the future of Web3. Known as the fastest and most reliable crypto trading platform for investors and professional traders everywhere, OKX's crypto exchange is the second largest globally by trading volume.
OKX's leading self-custody solutions include the Web3-compatible OKX Wallet, which allows users greater control of their assets while expanding access to DEXs, NFT marketplaces, DeFi, GameFi and thousands of dApps.
OKX partners with a number of the world's top brands and athletes, including English Premier League champions Manchester City F.C., McLaren Formula 1, the Tribeca Festival, golfer Ian Poulter, Olympian Scotty James and F1 driver Daniel Ricciardo.
OKX is committed to transparency and security and publishes its Proof of Reserves on a monthly basis.
To learn more about OKX, download our app or visit: okx.com
This announcement is provided for informational purposes only. It is not intended to provide any investment, tax, or legal advice, nor should it be considered an offer to purchase, sell, or hold digital assets. Digital assets, including stablecoins, involve a high degree of risk, can fluctuate greatly, and can even become worthless. You should carefully consider whether trading or holding digital assets is suitable for you in light of your financial condition. Please consult your legal/tax/investment professional for questions about your specific circumstances.