BayFirst Announces Retirement of Anthony N. Leo as CEO at Year-end 2023, and Appointment of Thomas G. Zernick as a Director and Successor CEO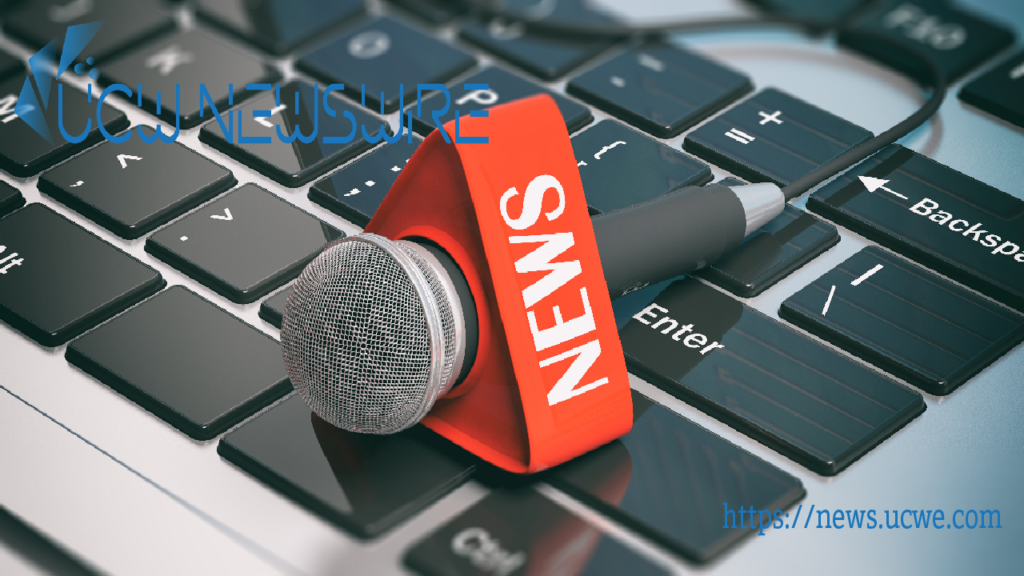 BayFirst Financial Corp. (the "Company") (NASDAQ: BAFN) announced today that Anthony N. Leo will retire as Chief Executive Officer at the end of 2023. Leo will remain a Director of the Company and will also serve as Special Counsel for strategic matters. The Board of Directors has appointed Thomas G. Zernick to succeed Leo as Chief Executive Officer on January 1, 2024. He was also appointed to serve as a Director of the Company, and is joining the Company's Board effective immediately. Zernick has served as President of the Company since February 2022, and previously served as President of its CreditBench Division, which provides government guaranteed lending to businesses throughout the nation. He joined the Company in 2016.
"On behalf of the Board of Directors, I want to thank Tony for his leadership over the past decade with our organization," said Anthony Saravanos, Chairman of the Board. "During his tenure, BayFirst grew from a small community bank with $69 million in total assets to nearly $1 billion in assets. Tony has been instrumental in the evolution of BayFirst into one of the premier banking institutions in the region, and among the top SBA lenders in the nation. The Board is grateful to Tony for his dedication to BayFirst and wishes him the best in the future. We are fortunate that Tony will remain a member of the Board and continue to serve management as Special Counsel for strategic matters."
Zernick's selection is the product of a succession planning process led by the Board with the assistance of an independent management consultant. Zernick's success in building CreditBench into a preeminent SBA lending division and leading its community banking franchise as President culminated in his appointment as Leo's successor.
"With a proven track record of success, we are confident Tom will lead the Company to continued growth and profitability in the years to come," said Saravanos. "Tom's appointment is a testament to the depth of management we enjoy at BayFirst. He will be supported by Chief Operating Officer Robin Oliver, together with a talented management team and experienced and dedicated staff throughout the organization."
"It has been an honor to serve as CEO of BayFirst during this period of growth and transformation, and I want to express my sincere appreciation to our Board of Directors for their support and to our employees whose hard work and dedication have allowed us to achieve so much," said Leo. "I have worked with Tom for over six years and am confident he will be a strong leader for BayFirst. I look forward to working closely with Tom and the executive team for the balance of 2023 to ensure a smooth transition."
"I want to thank Tony for his distinguished leadership at BayFirst and express my appreciation to the Board for its confidence in me as I step into this role," said Zernick. "I am honored and excited to have the opportunity to work with our talented leadership team and employees across the organization to continue BayFirst's growth and profitability as a premier community bank. I look forward to continuing to work with Tony as a Director and will value his guidance in his role as Special Counsel."
About BayFirst Financial Corp.
BayFirst Financial Corp. is a registered bank holding company based in St. Petersburg, Florida which commenced operations on September 1, 2000. Its primary source of income is derived from its wholly owned subsidiary, BayFirst National Bank, a national banking association which commenced business operations on February 12, 1999. The Bank currently operates eight full-service banking offices throughout the Tampa Bay region and offers a broad range of commercial and consumer banking services to businesses and individuals. It was the 8th largest SBA 7(a) lender nationwide and the number one SBA 7(a) lender in the 5 county Tampa Bay market in the SBA's 2022 fiscal year. As of December 31, 2022, BayFirst Financial Corp. had $939 million in total assets.
Forward Looking Statements
In addition to the historical information contained herein, this presentation includes "forward-looking statements" within the meaning of such term in the Private Securities Litigation Reform Act of 1995. These statements are subject to many risks and uncertainties, including, but not limited to, the effects of the COVID-19 pandemic, global military hostilities, or climate change, including their effects on the economic environment, our customers and our operations, as well as any changes to federal, state or local government laws, regulations or orders in connection with them; the ability of the Company to implement its strategy and expand its banking operations; changes in interest rates and other general economic, business and political conditions, including changes in the financial markets; changes in business plans as circumstances warrant; risks related to mergers and acquisitions; changes in benchmark interest rates used to price loans and deposits, changes in tax laws, regulations and guidance; and other risks detailed from time to time in filings made by the Company with the SEC, including, but not limited to those "Risk Factors" described in our most recent Form 10-K and Form 10-Q. Readers should note that the forward-looking statements included herein are not a guarantee of future events, and that actual events may differ materially from those made in or suggested by the forward-looking statements.
Contact:
Megan Brewster
Public Relations Manager
727.258.5614
Robin L. Oliver
Chief Operating Officer and Chief Financial Officer
727.685.2082