Creatd Announces Application for Initial Listing of OG Collection, Inc. on Upstream Ahead of Special Dividend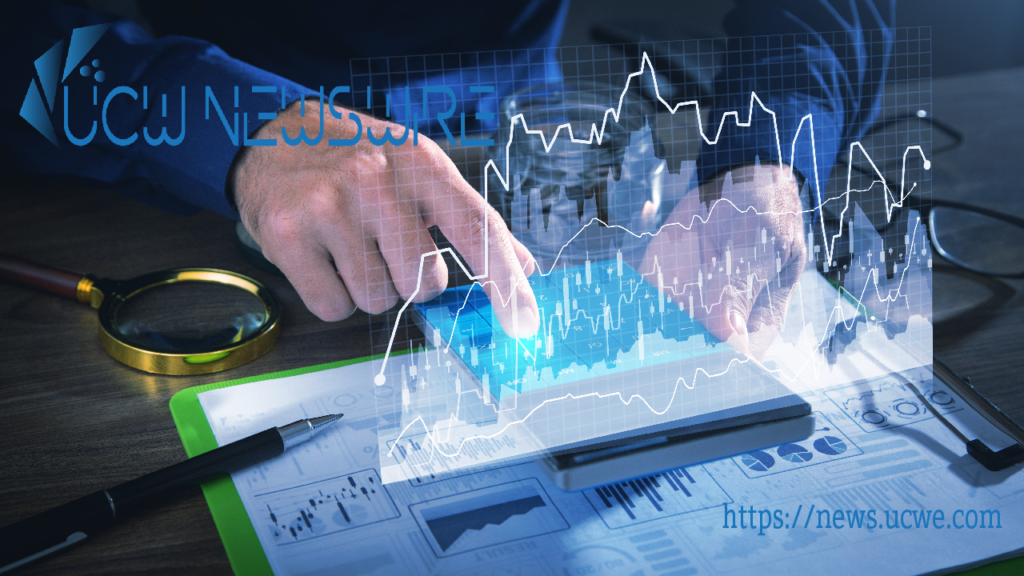 Creatd, Inc. (OTCQB: CRTD) ("Creatd" or the "Company"), a creator-first technology company, today announced that it has begun the application process to list the shares of its subsidiary, OG Collection, Inc. ("OG Collection"), on Upstream. As part of the registered spin-off, a special dividend will be issued to all shareholders of Creatd as of a soon-to-be-announced record date. Upstream is the revolutionary trading app for digital securities powered by Horizon Fintex ("Horizon") and MERJ Exchange Limited ("MERJ").
The spin-off transaction will be subject to various conditions, including the ability of OG Collection, Inc. at the time of distribution to comply with applicable Delaware law and registration with the Securities and Exchange Commission ("SEC") and, if successful, would eventually result in two standalone public companies. Management's intention is to publicly list OG Collection, Inc. via an initial listing only on Upstream, and will consider dual listing in the future.
The planned listing on Upstream is designed to provide OG Collection the opportunity to access a global, digital-first investor base that can trade using USDC digital currency along with credit, debit, PayPal, and USD, unlocking liquidity and enhancing price discovery while globalizing the opportunity to invest in Creatd's subsidiary, the OG Collection media library and Web 3.0 business. These actions are expected to force a full count of shares in the marketplace, as the spin-off is limited to shareholders as of a to-be-announced record date.
Commenting on the application to list OG Collection on Upstream, Jeremy Frommer, CEO and Chairman of Creatd, said, "This is the first step in executing our long-held strategic vision to spin-off our OG Collection media library and capture the full value of this asset, as well as curtail naked short selling of Creatd's underlying stock."
Approval to be listed on Upstream is subject to acceptance by MERJ.
About Creatd
Creatd, Inc. (OTCQB: CRTD) is a company with a mission to provide economic opportunities to creators and brands by multiplying the impact of platforms, people, and technology. Creatd's pillars work together to create a flywheel effect, supporting our core vision of creating a viable and safe ecosystem for all stakeholders in the creator economy.
Creatd: https://creatd.com;
Creatd IR: https://investors.creatd.com;
Vocal Platform: https://vocal.media;
Investor Relations Contact: [email protected]
About Upstream
Upstream, a MERJ Exchange Market (https://merj.exchange/), is a fully regulated global stock exchange for digital securities and NFTs. Powered by Horizon's proprietary blockchain-powered matching engine technology, the platform enables users to trade NFTs, and invest in securities for IPOs, crowdfunded companies, U.S. & international equities, and celebrity ventures using the Upstream app. For more information, please visit https://upstream.exchange/. Upstream is currently accepting applications to dual list at https://upstream.exchange/getlisted.
Disclaimers
This press release shall not constitute an offer to sell securities or the solicitation of an offer to buy securities in any jurisdiction where such offer or solicitation is not permitted.
NFTs received have no economic value, royalties, equity ownership, or dividends. NFTs are for utility, collection, redemption and display only.
*If you are a U.S. or Canadian-based citizen or permanent resident that has invested in a company that's listed on Upstream, you may transfer your shares to Upstream and sell them on Upstream's trading app for liquidation purposes only. You are not permitted to purchase shares of other companies listed on Upstream at this time. Anyone may buy and sell NFTs on Upstream.
If funding Upstream with an ACH or wire bank payment, users must complete Upstream's in-app KYC process to get their new, FDIC insured, Upstream U.S. bank account details via email. Users may then initiate a funds-transfer from their bank or financial institution to this new U.S. Dollar bank account. If you haven't completed KYC yet, or didn't select 'Bank' as the 'Deposit From' option when you completed the process initially, then please go through KYC again selecting the 'Bank' payment method. Users may complete the simple KYC process by tapping the settings icon and the KYC option inside the Upstream app.
Upstream is a MERJ Exchange market. MERJ Exchange is a licensed Securities Exchange, an affiliate of the World Federation of Exchanges, and a full member of ANNA. MERJ supports global issuers of traditional and digital securities through the entire asset life cycle from issuance to trading, clearing, settlement, and registry. It operates a fair and transparent marketplace in line with international best practices and principles of operations of financial markets. Upstream does not endorse or recommend any public or private securities bought or sold on its app. Upstream does not offer investment advice or recommendations of any kind. All services offered by Upstream are intended for self-directed clients who make their own investment decisions without aid or assistance from Upstream. All customers are subject to the rules and regulations of their jurisdiction. By accessing the site or app, you agreed to be bound by its terms of use and privacy policy. Company and security listings on Upstream are only suitable for investors who are familiar with and willing to accept the high risk associated with speculative investments, often in early and development stage companies. There can be no assurance the valuation of any particular company's securities is accurate or in agreement with the market or industry comparative valuations. Investors must be able to afford market volatility and afford the loss of their investment. Companies listed on Upstream are subject to significant ongoing corporate obligations including, but not limited to disclosure, filings, and notification requirements, as well as compliance with applicable quantitative and qualitative listing standards.
Forward-Looking Statements
This communication contains "forward-looking statements." Such statements may be preceded by the words "intends," "may," "will," "plans," "expects," "anticipates," "projects," "predicts," "estimates," "aims," "believes," "hopes," "potential," or similar words. Forward-looking statements are not guarantees of future performance, are based on certain assumptions, and are subject to various known and unknown risks and uncertainties, many of which are beyond the Company's control, and cannot be predicted or quantified, and, consequently, actual results may differ materially from those expressed or implied by such forward-looking statements. Such risks and uncertainties include, without limitation, risks and uncertainties associated with (i) difficulties in obtaining financing on commercially reasonable terms; (ii) changes in the size and nature of our competition; (iii) loss of one or more key executives or brand ambassadors; and (iv) changes in legal or regulatory requirements in the markets in which we operate. The Company assumes no obligation to publicly update or revise its forward-looking statements as a result of new information, future events or otherwise.