Epazz Holdings: ZenaDrone AI Predictive Partnered with US Defense Contractor to Submit for SBIR Phase II for ZenaDrone 1000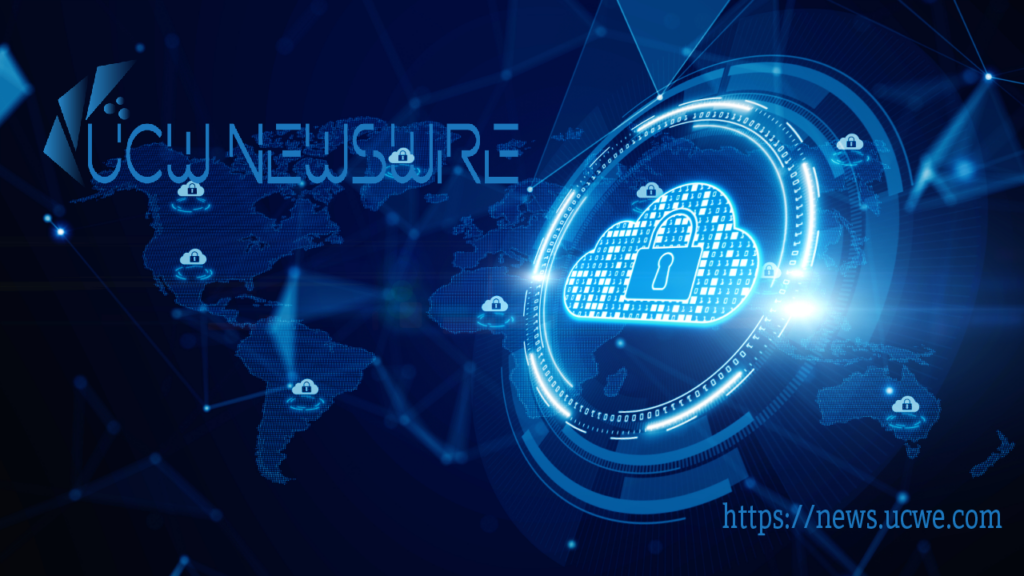 Epazz Inc. (OTC: EPAZ), a mission-critical provider of drone technology, blockchain mobile apps and cloud-based business software solutions, announced today ZenaDrone signed up a U.S. defense contractor to partner with on submitting a SBIR Phase II proposal. This partnership helps ZenaDrone fast track the Phase II submission process, which includes a U.S. government customer who will be using our drone and partner technology.
The San Antonio Air Force Trade Show, which was held between Jan. 26 and Jan. 27, 2023, has led to some meaningful partnership opportunities with U.S. defense contractors that have already established military contracts. We are working to add more partners who have already established contracts with the U.S. military to submit more proposals for Phase II in April.
ZenaDrone has agreed to install its partner's technology into its drones to test its technology. ZenaDrone will be part of the contract and, if awarded, will share proceeds of up to $1.2 million of the contract price.
Working with partners means ZenaDrone has accelerated the process, allowing it to submit for Phase II earlier than would otherwise be possible.
CEO Shaun Passley, Ph.D., said, "We met a lot of good companies during the January conference; they have been grateful to help us through the SBIR process. We look forward to working with them on Phase II."
ZenaDrone Inc. is a provider of a multifunctional unmanned aerial vehicle equipped with machine learning systems, multispectral sensors and AI technology. ZenaDrone uses the data captured from its cameras to create a 3D interactive environment.
The ZenaDrone 1000 has garnered positive reviews in several industries, especially in the agricultural, oil and gas and wildfire and civil engineering industries. This year, ZenaDrone aims to enhance its AI capabilities to include autonomous navigation of unmapped terrains, deep learning algorithms for various actions and dual use features to accommodate commercial and military drone utilization.
The ZenaDrone team will use predictive AI analytics or predictive modeling, a type of analysis that employs methods and resources, to create predictive models and forecast future outcomes based on acquired data. Techniques used in predictive analytics include machine learning algorithms, sophisticated mathematics, statistical modeling, descriptive analytics and data mining. Predictive analytics refers to a method rather than a specific technology.
Epazz Holdings will prioritize developing the ZenaDrone 1000 by upgrading its AI technology to increase its global reach across industries.
About ZenaDrone Inc. (https://www.zenadrone.com/)
ZenaDrone Inc. is dedicated to improving intelligent unmanned aerial vehicle technology that incorporates machine learning software and AI. It was created to revolutionize the hemp farming sector and later evolved into an intelligent multifunctional industrial surveillance, inspection and monitoring solution.
About Epazz Inc. (https://www.epazz.com/)
Epazz Inc. is a leading cloud-based software company that specializes in providing customized cloud applications to the corporate world, higher education institutions and the public sector. Epazz BoxesOS™ v3.0 is a complete web-based software package for small and mid-sized businesses, Fortune 500 enterprises, government agencies and higher education institutions. BoxesOS™ provides many of the web-based applications organizations would otherwise need to purchase separately. Epazz's other products include DeskFlex™ (room-scheduling software) and Provitrac™ (an applicant-tracking system).
SAFE HARBOR
This Safe Harbor statement is made under the Private Securities Litigation Reform Act of 1995.
Certain statements contained in this press release are "forward-looking statements" within the meaning of the Private Securities Litigation Reform Act of 1995. Forward-looking statements can generally be identified by the use of words such as "may," "expect," "intend," "estimate," "anticipate," "believe" or "continue" (or the negatives thereof) or similar terminology. Such forward-looking statements are subject to risks, uncertainties and other factors that can cause actual results to differ materially from future results or those implied by such forward-looking statements. Investors are cautioned any forward-looking statements are not guarantees of future performance, and actual results might differ materially from those contemplated by such forward-looking statements. Epazz Inc. assumes no obligation and has no intention of updating those forward-looking statements, and it has no obligation to update or correct information prepared by third parties that is not paid for by Epazz Inc. Investors are encouraged to review Epazz Inc.'s public filings on SEC.gov and otcmarkets.com, including its unaudited and audited financial statements and its over-the-counter market filings, which contain general business information about the company's operations, results of its operations and risks associated with the company and its operations.
Contact
Investor Relations
312.955.8161