Viper Partners Founder, David C. Branch, focuses on Oral Surgery Deals in 2023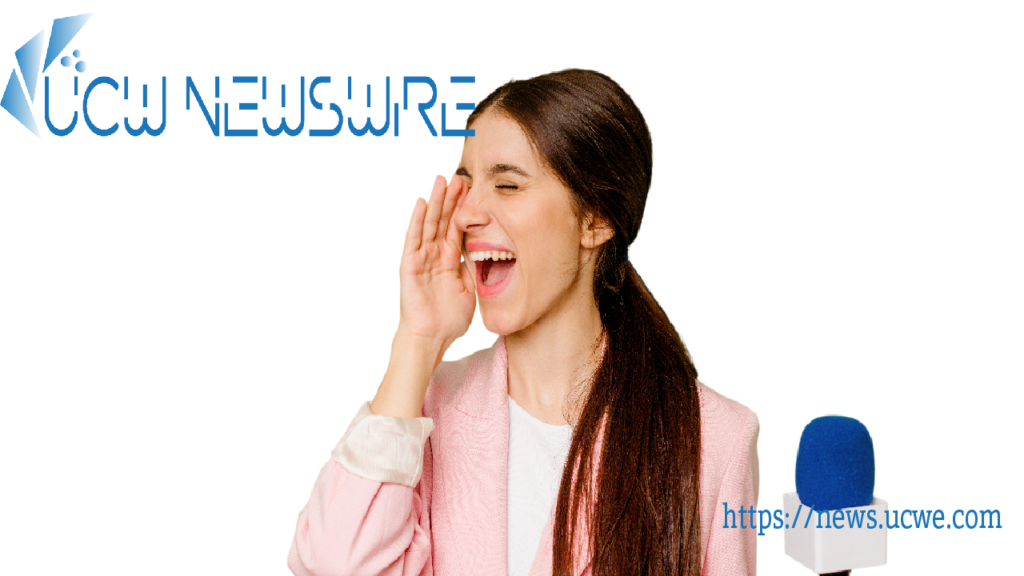 David C. Branch has been entrenched in the medical industry for 30 years. He has owned both venture capital and private equity firms. Branch founded one of the country's largest radiology Medical Service Organizations, before partnering with GE Capital, and later selling after a very successful run. Today, he is a 'back seat chairman' for Viper partners, a leading U.S. investment bank. As Branch reflects on the current state of the healthcare industry, he had the following to share:
"In 2019, Viper saw oral surgery as the next big market. We put marquee deals together and brought them to top Dental Service Organization (DSO) buyers. In many cases, Viper had to nudge these buyers to follow our lead and buy." Viper has completed more oral surgery deals as a seller representative than any other firm in the space. Branch feels that his understanding of and experience with surgeons is the difference maker. "I have spent my career working with medical professionals and most notably, surgeons. I get along well with them and understand what it takes to get a deal done for them."
Oral surgery has proven to be a huge winner for multi-specialty and oral-specific DSO's. Oral surgery practices tend to be very organized, highly profitable, and the doctors adapt well to joining large organizations. In an industry that thrives on scale, the oral surgery practices produce some of the highest revenues in dentistry with (in most cases) amazingly moderate expenses. Private equity firms have also jumped into this space, purchasing multi-office opportunities with $10M+ in EBITDA.
Viper feels it is important to advise buyers about opportunities and growth strategies, and they pride themselves on their proven process model, which makes the experience easy, as well as successful, for their clients (practice seller). "Practice owners are our clients and matching them with the right partner or DSO is paramount to us. But we also like to help our buyers expand their scope and broaden their awareness of different geographies and specialties that may fit their goals. It is all about the industry and everyone's success", stated Branch. Viper anticipates a very active 2023 in the oral surgery space.
Surging multiples are another driving force in the oral surgery market. Viper has set the bar, over and over, with initiating 10x multiples as a starting point, for larger deals. Smart sellers who are considering a transaction, are flocking to Viper for guidance and education. All sellers should meet with their trusted financial advisors to discuss and evaluate the impact of a private equity deal/partnership to their business and what it could mean for them financially. Branch claims that sellers often leave millions of dollars on the table by not seeking adequate help and getting educated about the process from qualified and experienced professionals. "Selling your business is one of the biggest decisions of your life, you cannot do it alone. It's not just about the upfront check, it's a four-dimensional process and needs to be done right".
For more information contact David C. Branch at [email protected] or (305) 988 5945.