BitFrontier Signs Multi-Year Joint Venture Agreement With C&G Management to Provide Hosting Facilities in the Great State of Louisiana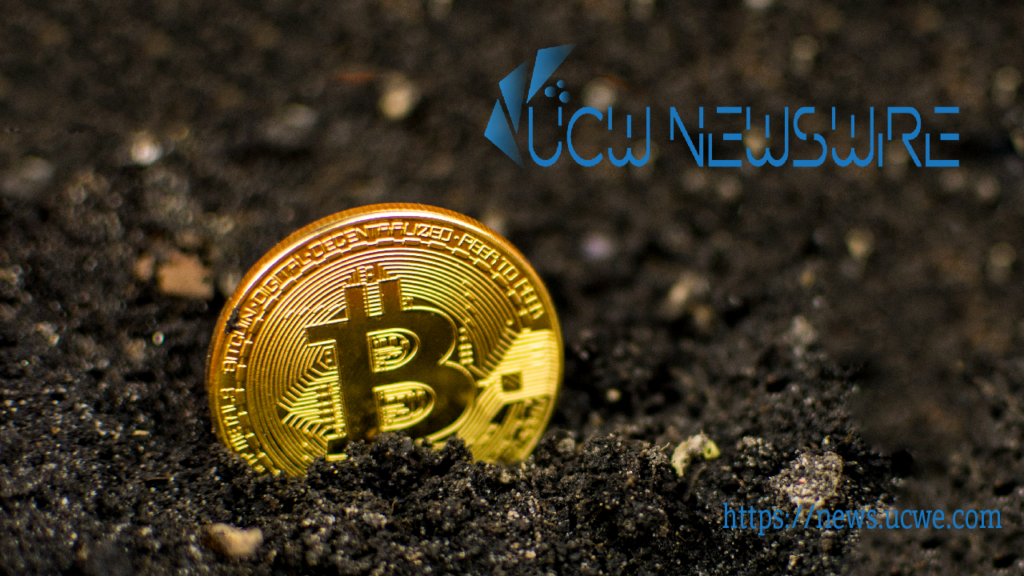 BitFrontier Capital Holdings Inc (OTCMKTS: BFCH), a leading provider of crypto mining hardware and hosting centers, announced the signing of a multi-year joint venture agreement to build out a massive 1.6GW hosting facility with energy partner, C&G Management, in the great state of Louisiana.
C&G Management, a leader in on-prem power generation, uses turbines and generators running on natural gas to provide clean, reliable power generation anywhere it is needed.
Unlike other mining operations that are limited by the capacity of the local power grid, C&G's ability to create power on-site, gives BFCH a new level of site flexibility. What's more, since we are creating our own electricity, we believe that we will be immune to the newly proposed US energy tax that will affect other mining facilities.
C&G will be able to provide our new Louisiana facility with 1.6GW, which is more than Doc needed to fire up the flux-capacitor and send his Delorian "Back to the Future"! Our new Louisiana facility is going to kick off with over one thousand available mining slots consisting of both air cooled and liquid immersed options.
At BFCH, it has always been our vision to look beyond mining to create a dependable revenue stream for our investors. Our three-pronged revenue stream consists of ASIC miner sales, recurring monthly revenue from our hosting facilities, and a little mining of our own. Hosting facilities like this one will create a reliable revenue stream and enable BFCH to achieve predictable profitability in the somewhat unpredictable crypto market.
"In the ASIC mining world, the price of power is directly tied to profit. We are very excited to partner with C&G Energy because for years to come we're assured of the best price in Louisiana! "– Andrew Gilton, CEO of BitFrontier Capital Holdings, Inc.
"Almost all crypto mining sites today are limited by power. At C&G, power is what we do. We chose to partner with BFCH because they are experts in ASIC mining. We are excited to partner together and look forward to crossing the finish line together. It's a winning combination." – Chris Roy, CEO of C&G Energy
See live announcement from Louisiana – Video Presentation
About BitFrontier Capital Holdings, Inc.
BitFrontier Capital Holdings, Inc is a leading provider of Crypto Mining Hardware and Hosting Centers. Consisting of ASIC Miners US, Inc and Liquid Immersion Worldwide, Inc., BitFrontier is a one stop shop for purchasing the very latest mining equipment and strategically located hosting centers throughout the US. Visit us at www.bfchco.com or https://twitter.com/bfchco.
For More information contact [email protected]
Forward-Looking Statements:
This press release may contain forward-looking statements. The words" believe", "expect", "should", "intend", "estimate"," projects" and variations of such words and similar expressions identify forward-looking statements, but their absence does not mean that a statement is not a forward-looking statement. These forward-looking statements are based upon BFCH's current expectations and are subject to a number of risks, uncertainties and assumptions. The Company undertakes no obligation to update any forward-looking statements, whether as a result of new information, future events or otherwise. Among the important factors that could cause actual results to differ significantly from those expressed or implied by such forward-looking statements are risks that are detailed in BFCH's respective filings at www.otcmarkets.com.