Media Cybernetics, Inc. Launches Image-Pro Version 11 – The Ultimate Image Analysis Software for Industrial and Life Science Industries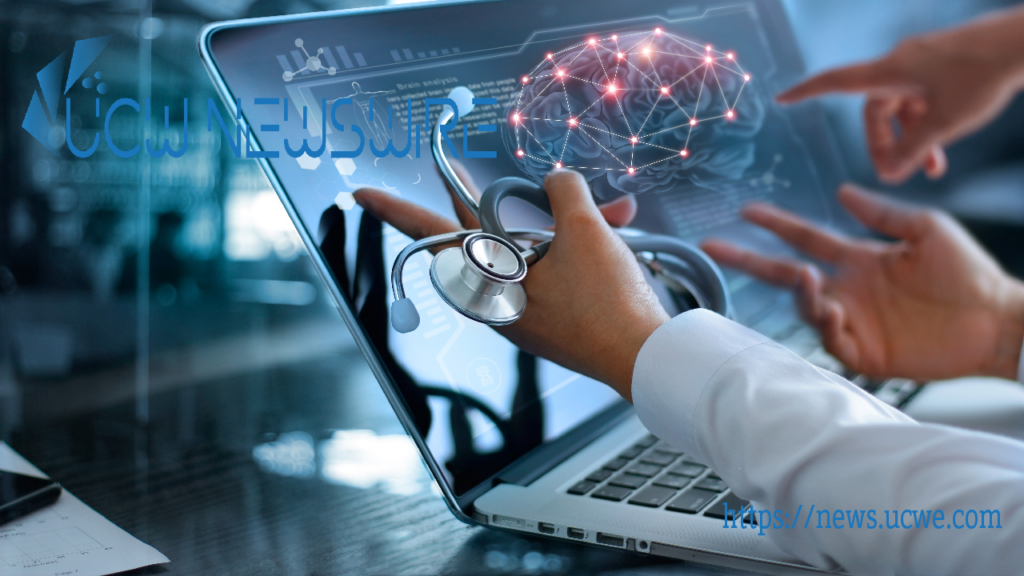 Media Cybernetics, Inc., a leading image analysis software provider, has launched Image-Pro version 11, its most advanced scientific image analysis platform for industrial and life science industries. This latest version goes beyond its predecessors, offering innovative capabilities and seamlessly connecting every aspect of the imaging workflow with a single solution.
"Image-Pro version 11 is a significant leap forward for image analysis," said Nick Beavers, CEO, Media Cybernetics. "We've listened to customer feedback and have made significant improvements, including analysis protocols to speed up routine imaging and infrastructure enhancements such as electronic delivery, customer-facing my.MediaCy accounts and an online help system. Our team has worked hard to make this happen, and we're excited to see the impact it will have on users' work and experience."
Image-Pro is engineered to deliver unparalleled accuracy and efficiency to scientists and researchers analyzing complex measurements across multiple images and channels. With its robust automation capabilities, intuitive interface, and flexible licensing options, users can save time, reduce errors, and analyze images confidently by automating repetitive tasks and workflows and getting the most out of their data.
Key features of Image-Pro version 11 include:
AutoQuant Deconvolution: Quickly deconvolve and visualize multi-channel image sets in all dimensions — now within Image-Pro.
Analysis Protocols: Analyze complex measurements across multiple images and channels with efficient and repeatable processes.
Fluorescent Capture Options: Supercharge manual microscopes with Multi-Channel Capture and Real-Time Deconvolution during a live acquisition.
Improved Usability: Benefit from innovative interface updates designed to improve productivity and increase efficiency.
To learn more about Media Cybernetics' Image-Pro version 11 and its advanced features, visit: www.mediacy.com/image-pro.
About Media Cybernetics, Inc.
Founded in 1981, Media Cybernetics provides world-renowned software and services for industrial and life science industries to help scientists and researchers extract critical insights from images. Its flagship product, Image-Pro, simplifies and enhances image-based data collection and analysis for increased accuracy and automation of research, development, and quality processes. Committed to innovation and excellence, Media Cybernetics pushes the boundaries of imaging technology to help customers worldwide achieve their goals and make breakthrough discoveries. To learn more, visit www.mediacy.com or follow @imageanalysis.
Contact:
[email protected]