Lama Technology Partners With Top European Web3 Agency to Bring Crypto into Mainstream Financial Services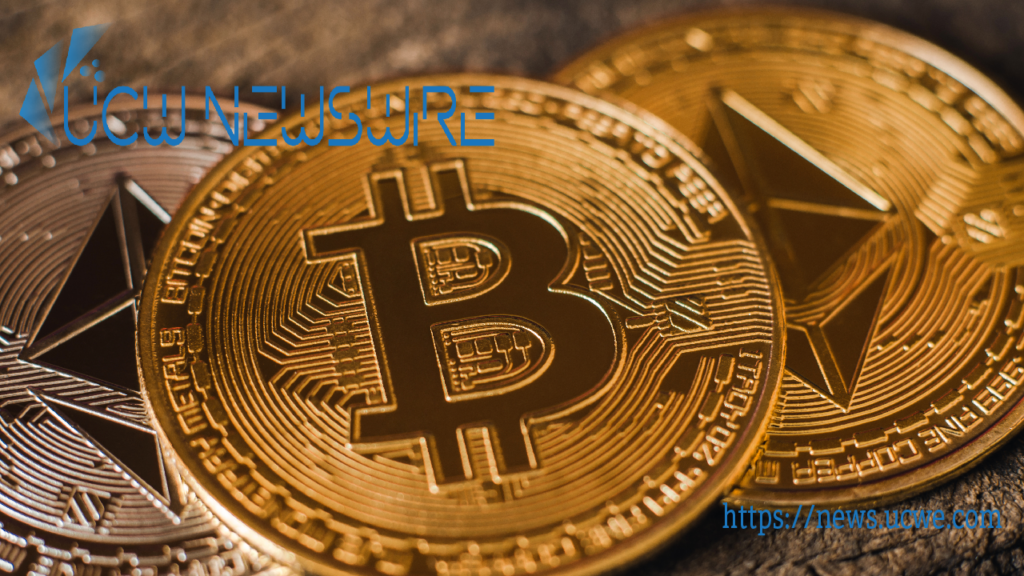 Lama Technology, a modern payments, and financial services technology provider, announced a strategic partnership with Lunar Strategy, a web3 growth agency, to make modern financial services, including fiat and cryptocurrencies, available to everyone.
The partnership will allow Lama Technology to expand its market presence and introduce its flagship product, the Lama app, offering new opportunities for growth and development. The companies are committed to working together to establish Lama as an innovative solution that makes it easy for anyone to manage their funds and execute any crypto/fiat transaction securely.
What is Lama?
Lama is a registered cryptocurrency exchange known for its user-friendly platform allowing users to pay and receive payments in fiat and cryptocurrencies easily and instantly.
The platform offers various financial features for individuals and businesses to save, store, earn and manage digital currencies through one user-friendly and trustworthy app. Additionally, Lama offers virtual and physical cards, compatible with Apple Pay and Google Pay, for users to spend their crypto in physical stores and online.
Lama offers various services for personal usage, including crypto wallets, Euro accounts, and a real-time exchange feature that allows instant conversion of crypto and traditional currencies. Lama's upcoming crypto earn and investment accounts will enable users to grow their crypto assets passively and make investment decisions.
Lama is a regulated and compliant solution for businesses to receive crypto payments from their customers, open multiple crypto and fiat accounts, and access savings and investment accounts to manage their capital.
Lama is PCI DSS compliant, ISO 27001 certified, has been audited, and has passed the requirement, which is banking grade in cyber security. The platform is officially registered as a crypto exchange provider in Lithuania and an E-Money distributor in 30 EEA countries.
"We believe that making crypto and traditional currencies meet in one app is the perfect way to experience the future of banking. We expect that the future that financial transactions should be effortless, cheap, and time efficient. Partnering with Lunar Strategy is a significant step for Lama as we continue to expand our offerings to meet the needs of our users." said Dr. Jocelyn Braun, Co-founder and CEO at Lama Technology Group.
"We saw a massive surge in user growth in late 2022 when we had 500 users, and 48hours later, we had 10K. This partnership will help us grow even more and bring seamless payment and financial services to more people." she continued.
Lunar Strategy brings years of experience in blockchain and web3 marketing, having worked with a wide range of clients in the finance and crypto space. The partnership aligns with Lama Technology's mission to bring the world of innovative blockchain financial services to the global mass market in a way that is easy, uncomplicated, friendly, and, most of all, trustworthy.
Additionally, Lama Technology looks to reach more users and build on the massive surge in user base growth
About Lama
Lama is a platform that allows users to pay and receive payments in both fiat and cryptocurrencies and save, store, earn and manage digital currencies through one user-friendly and trustworthy app. A registered crypto provider offering services for both consumers and businesses
About Lunar Strategy
Lunar Strategy is a leading Web3 growth agency that provides top-tier Web3 marketing solutions for businesses of all sizes. Lunar Strategy is known for its innovative approach to creating Web3-based ecosystems that drive user engagement, incentivization, and value creation.
Media Contact
Website – https://www.lamatechnology.com/
Lama App – https://www.mylama.eu/
Twitter – https://twitter.com/mylama_eu
Contact – Jocelyn Braun
Contact Email – [email protected]