First Ever AI-Powered Dog Playmate, Companion, Raises Additional $6M from Lerer Hippeau, Digitalis Ventures and Officially Opens Reservations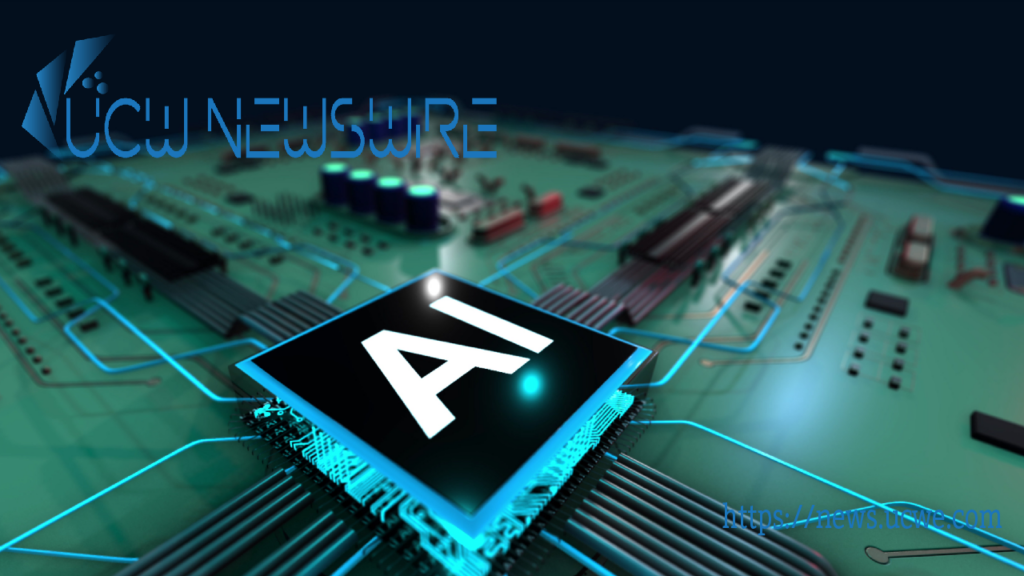 Companion, the first ever AI-powered interactive device for dogs, announced today that it has raised $6M in additional funding from Lerer Hippeau and Digitalis Ventures alongside opening its product to the public for reservation. The new capital injection brings Companion's total funding to over $14M.
Companion is the first device that can interact with dogs at home for hours a day using AI hardware, machine learning, and best-in-class positive reinforcement techniques. Companion provides all-day scheduled and on-demand engagement for your dog with games, behavioral programs, and training. It uses all of that activity to look for sudden or subtle shifts in your dog's movement or posture that can indicate pain, anxiety, or stress that are often hard to detect.
Companion officially opened reservations for consumers today at www.joincompanion.com. Reservations require a $49 refundable deposit and orders will ship based on priority of reservation date. As of April 11, 2023, the next available ship date is February 2024.
"Companion revolutionizes the pet/pet parent relationship and fundamentally changes how dogs can receive continuous training at home," said Ben Lerer, Managing Partner at Lerer Hippeau. "Companion's team of computer vision and hardware experts are creating an extremely precise product geared toward assessing and improving all aspects of a pet's behavior and quality of life – bringing peace of mind and satisfaction to pets and parents alike."
Companion's device has a camera, onboard computer, AI software, and treat dispenser which can react and "converse" with dogs at superhuman speeds and consistency, using the pet parent's voice. The Companion app allows users to start and schedule sessions, receive bespoke videos of their dog learning, as well as updates on their dog's improving skills. Machines have an immense advantage – infinite patience, much more precision, perfect memory, and consistency. Companion uses this technology to observe what your dog is already communicating through its movement and posture.
"We all want to better understand our dogs and we've only been able to scratch the surface of what our dogs are communicating to us. We built a device that can automatically have a conversation with your dog, bringing it joy for hours a day and a brand new life at home," said Companion Founder, John Honchariw. "Dogs primarily communicate with movement and posture, whether it's conscious communication like your dog sitting by the door to go outside or unconscious communication like how your dog slowly changes its back and neck position. We miss the vast majority of these signals – machines don't. We're thrilled to be joined by investors who are leaders in pet care with deep expertise in the consumer technology space, and to officially open reservations that will soon give pet parents an entirely new way of connecting with their dogs."
Companion is the result of years of research and development. Companion has worked with over 1,000 dogs over the last five years and is joined by the world's leading investors and the top authorities on positive reinforcement, animal behavior, cognition and health. The smart technology device is unlike any other pet product on the market and was designed to create a significant change in the way we live, train and care for our dogs.
For more information and to reserve your Companion, visit: www.joincompanion.com.
About Companion
Everyone wants a happy dog, but no one has enough time to give them 100% of what they need and deserve. Meet Companion – your dog's automated, always available, playmate, designed for a happier, healthier home life. Companion sees the messages your dog is already communicating with posture and motion, keeps their attention with interactive games and basic obedience practice that adapts over time for continuous lifelong learning. With perfect memory and hours of interactions a day, Companion can also detect sudden or subtle changes in your dog's movement or routine over time, offering warnings and alerts to possible conditions that could require early intervention.
About Lerer Hippeau
Lerer Hippeau is an early-stage venture capital firm founded and operated in New York City. Our portfolio includes more than 400 leading enterprise and consumer businesses including Guideline, MIRROR, Blockdaemon, K Health, Allbirds, ZenBusiness, and Thrive. We're experienced operators who invest early and stay in our founders' corners as they build iconic companies. Learn more at lererhippeau.com.
About Digitalis
Digitalis Ventures backs founders solving critical problems in health. The firm invests in early-stage companies across life sciences, health technology & services, and animal health with the goal of supporting them through multiple rounds of financing. Digitalis is based in New York City, with investors in Boston, Los Angeles, San Francisco, Gainesville, and Zurich.