YouScience Launches Employer Spotlight: Harnessing AI Power to Solve Ongoing Labor and Talent Challenges for Employers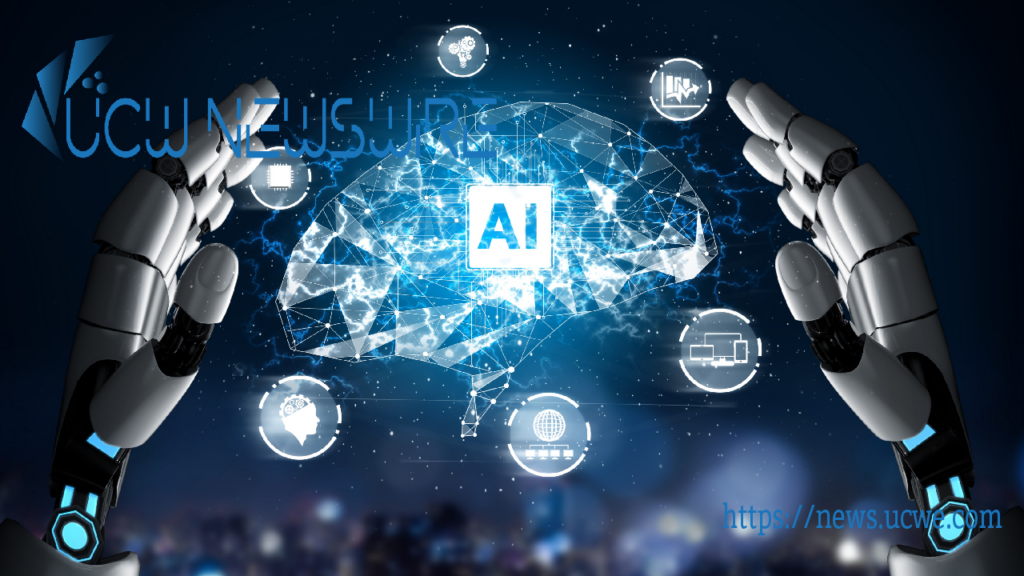 YouScience®, the leading technology provider dedicated to closing the growing skills gap between students and employers, unveiled Employer Spotlight, an AI-driven aptitude career matching solution transforming how employers source ideal candidates. By matching a student's unique strengths, interests and qualifications to in-demand career fields, employers can find talent best suited for roles at their organizations.
The talent shortage continues in 2023 despite a more stable labor market. While employers may no longer be dealing with issues like "The Great Resignation" or "Quiet Quitting," turnover rates are high. This means that a large percentage of employees are not fully engaged or satisfied, leaving millions of job openings unfilled and productivity at below-pandemic levels.
As a new solution within YouScience® Brightpath, the comprehensive education-to-career platform that utilizes advanced AI to help students discover, prove, and pursue their passion, Employer Spotlight connects businesses with students who have proven aptitudes to be successful in high-demand occupations at their organization. By forging this strategic partnership, both students and employers can feel more empowered. It also enables employers to:
Find hard-to-reach candidates and get in front of a diverse pool of talent with the right skills to succeed in their specific industry.
Increase mindshare with talent who have the aptitude to be successful in careers.
Connect with students through work-based learning activities like internships and apprenticeships.
Foster relationships with teachers and counselors to effectively grow your talent pool and recruiting ecosystem.
"This new solution addresses the long-standing problem of finding the best fit talent for jobs. It breaks down barriers for both employers and students alike, allowing them to connect in a meaningful way and make informed decisions," said Edson Barton, Founder and CEO, YouScience. "For employers, this means fewer resources spent on sifting through endless resumes or recruiting agencies. For students, it's a chance to forge strong connections with potential employers, thus increasing their chances of getting a job that suits them. With Employer Spotlight, we are ushering in a new era of recruitment where everyone wins. Everyone has the opportunity to get the job they want, and employers can more easily find candidates that best suit their needs."
Nationwide, YouScience has nearly 5,000 organizations who leverage Employer Spotlight to find emerging local talent. YouScience's aptitude-based methods are transforming the way students discover their academic or career pathways, helping them break down barriers that have long placed biases on them.
"We love this tool in Ohio because it benefits the entire workforce ecosystem: employers, job coaches, and job seekers," said Amy Dutton, Sr. Talent Strategy Manager, JobsOhio. "Employers are matched with potential applicants who have the aptitude, interest, and desire to become future employees. Job seekers can learn about authentic traits and skills they possess, but might never have thought about, guiding them to a fulfilling career path. We cannot say enough positive things about YouScience."
To learn more about Employer Spotlight and YouScience® Brightpath, please visit: youscience.com.
About YouScience
YouScience® is the leading technology provider dedicated to solving the skills and exposure gap crisis for students and employers. Its end-to-end platform, YouScience® Brightpath, connects education with career applications designed to help students unlock their potential for future pathways. YouScience leverages proven research, artificial intelligence, and industry input to help individuals identify their aptitudes, validate their skills and knowledge, and get matched with real-world educational and career pathways in high-demand occupations. YouScience is the preferred choice of individuals, parents, educators, and counselors to guide and support educational and career pathways, currently serving more than 7,000 educational institutions and millions of users nationwide.