BYDFi Three Years of 'BUIDLing' Friendly Trading Services to the Crypto Community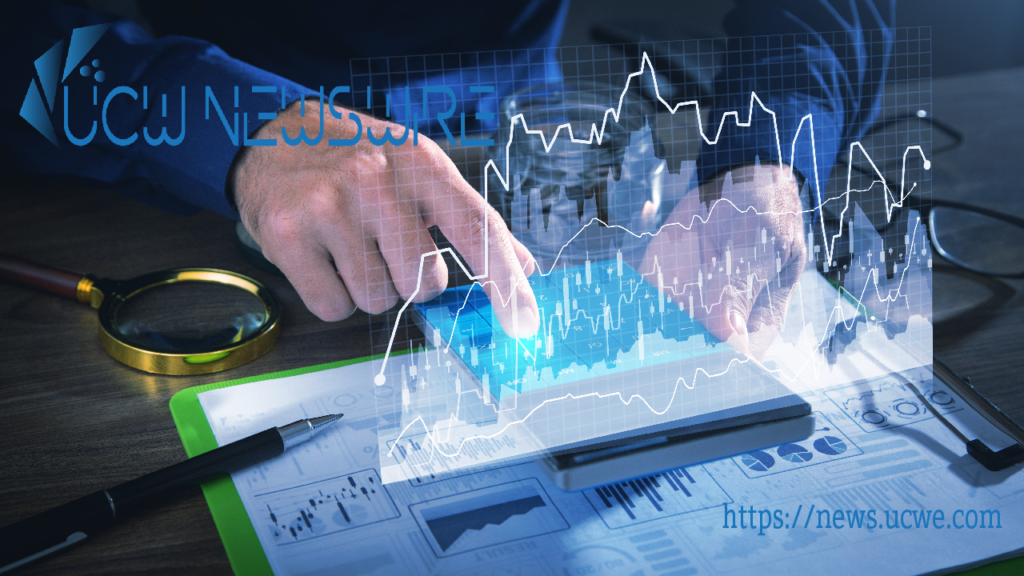 BYDFi has become one of the fastest-growing exchanges, and we are pleased to announce that we have been in operation for three years since our establishment on April 1, 2020. In January of this year, we completed a rebranding and adopted "BUIDL Your Dream Finance" as our new slogan. We also launched a mobile application that allows users to trade cryptocurrencies anytime and anywhere.
Our new slogan, "BUIDL Your Dream Finance," uses the word BUIDL as a variation of BUILD, indicating our proactive contribution to blockchain development, which is our expectation for ourselves and the crypto world. Despite the volatility in the crypto market in 2022, BYDFi continued to build throughout the year. By the end of 2022, Forbes Advisor named BYDFi one of the top ten best cryptocurrency exchanges for 2023, a significant achievement for the exchange, which quickly became a popular destination for traders after its establishment in 2020.
As one of the most beginner-friendly and fastest-growing exchanges, BYDFi supports over 400 currencies, providing users with a wealth of investment choices. Compared to Coinbase, Kraken, and Crypto.com, which only offer around 200+ spot trades, we currently offer up to 400 different cryptocurrency trades, including popular cryptocurrencies such as Bitcoin (BTC), Ethereum (ETH), Ripple (XRP), Dogecoin (DOGE), and Shiba Inu (SHIB). On BYDFi, you can easily find the next 100x GEM that is not available on other exchanges.
BYDFi provides a maximum leverage ratio of up to 150x for perpetual contracts, making BYDFi unique among exchanges, compared to other exchanges, which typically offer a maximum leverage ratio of 100x or 125x. These are our specialties and the reasons why we have become one of the fastest-growing exchanges.
Earlier this year, we launched a mobile app, expecting more users to join and use it. BYDFi will focus on product features centered around users in 2023. Our goal is to empower everyone to create their own financial wealth, which has been BYDFi's goal for BUIDLing.
About BYDFi
BYDFi is a cryptocurrency trading platform for global investors. It has continued to bring professional, convenient and new trading services to global users since 2020. BYDFi provides users with a trading solution through Spot, Lite contracts, Inverse perpetual contracts, USDT perpetual contracts, Grid trading, and Copy-trading services.
BYDFi: https://www.bydfi.com
Media Contact: Jeanne Hsieh
Contact: [email protected]