MONI Signs Binding MOU With a Part 135 Air Charter Company to Acquire 100% of MONI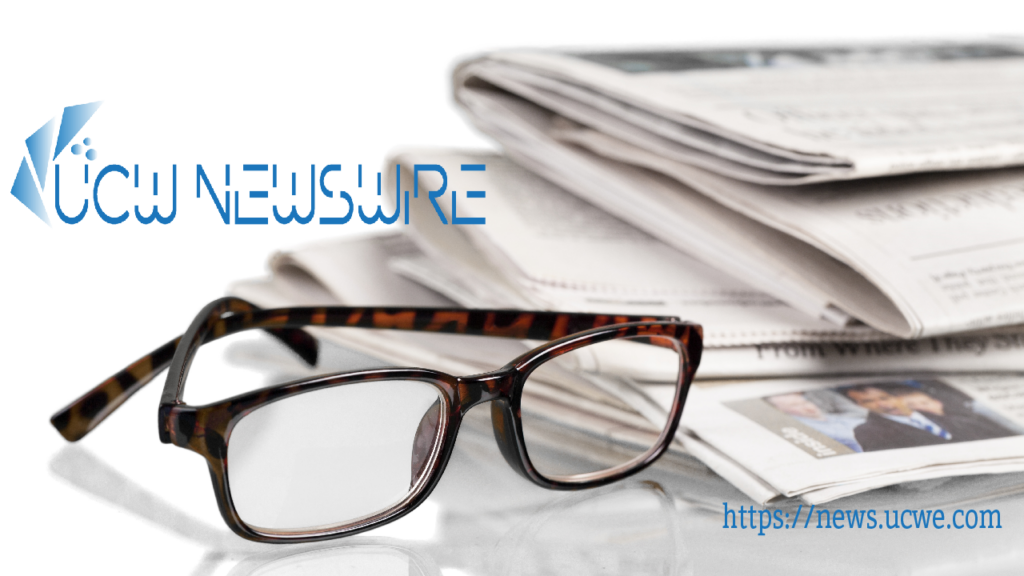 Moon Equity Holdings, Corp. (OTC symbol MONI) announces that it has signed a Binding Memorandum of Understanding (MOU) with a Part 135 Air Charter Company. The company has been in business since June 2005, and operates out of California within the Aviation Industry. Additionally, the company is in good standing with the California Secretary of State. As a Part 135 Air Charter Company, the company is able to provide on-demand unscheduled air service in the form of a Part 135 certificate granted by the Federal Aviation Administration (FAA). Air carriers that are authorized to operate with a Part 135 certificate vary from small single aircraft operators to large operators.
About Moon Equity Holdings Corp.
Moon Equity Holdings Corp. was initially created with the focus on acquiring companies in Fintech. MONI recently acquired the BitGift platform, which is focused on Crypto, Blockchain Technology and DeFi (Decentralized Finance). Our Goal is to offer our services and products globally to capture total market share and increase our company stock value for our Shareholders.
Safe Harbor Statement
This release includes forward-looking statements within the meaning of Section 27A of the Securities Act of 1933, as amended, and Section 21E and or 27E of the Securities Exchange Act of 1934 that are based upon assumptions that in the future may prove not to have been accurate and are subject to significant risks and uncertainties, including statements as to the future performance of the company and the risks and uncertainties detailed from time to time in reports filed by the company with the Securities and Exchange Commission.
Forward-Looking Statements
This press release may contain forward-looking statements, including information about management's view of Moon Equity Holdings Corps. future expectations, plans and prospects. In particular, when used in the preceding discussion, the words "believes," "expects," "intends," "plans," "anticipates," or "may," and similar conditional expressions are intended to identify forward-looking statements. Any statements made in this news release other than those of historical fact, about an action, event or development, are forward-looking statements. These statements involve known and unknown risks, uncertainties and other factors, which may cause the results of Moon Equity Holdings Corps subsidiaries and concepts to be materially different than those expressed or implied in such statements. Unknown or unpredictable factors also could have material adverse effects on future results of Moon Equity Holdings Corp. The forward-looking statements included in this press release are made only as of the date hereof. Moon Equity Holdings Corp. cannot guarantee future results, levels of activity, performance or achievements. Accordingly, you should not place undue reliance on these forward-looking statements. Finally, Moon Equity Holdings Corp. undertakes no obligation to update these statements after the date of this release, except as required by law, and also takes no obligation to update or correct information prepared by third parties that are not paid for by Moon Equity Holdings Corp.
Contact us at:
[email protected]