OKX Wallet Partners with Aura Finance, ZkSync Era NFTs now available to trade on OKX NFT Marketplace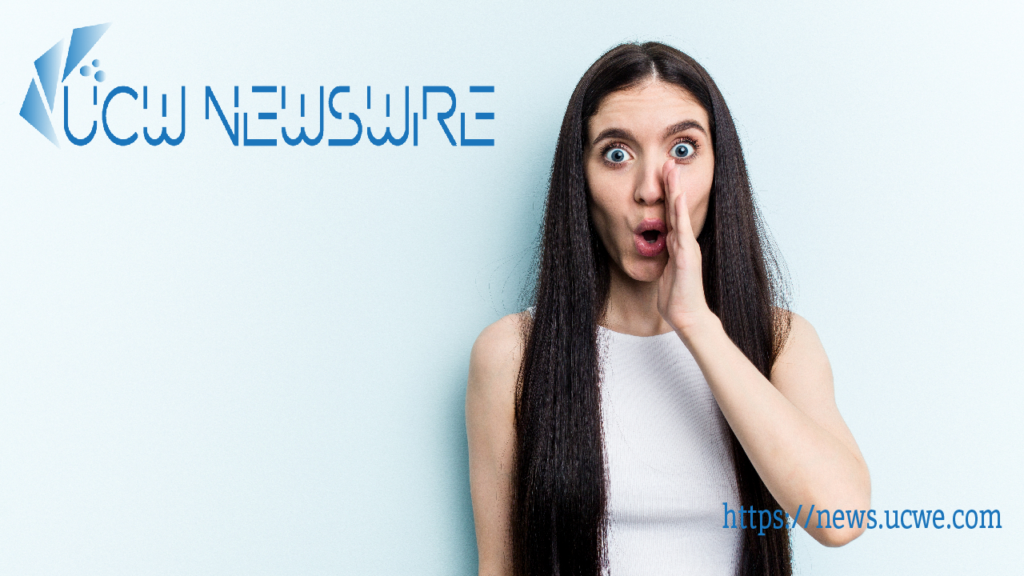 OKX, the world-leading cryptocurrency platform, has issued updates for the week of April 17, 2023.
OKX Wallet Partners with Aura Finance
OKX Wallet has further expanded its Web3 ecosystem with the integration of Aura Finance. The OKX Wallet web extension is now fully integrated in the platform, enabling users to invest in Aura through the Earn product in OKX Wallet.
Aura Finance is a protocol built on top of the Balancer system to provide maximum incentives to Balancer liquidity providers and BAL stakers (into veBAL) through social aggregation of BAL deposits and Aura's native token.
The Aura token acts as a governance and incentivisation tool within the ecosystem. Locked Aura tokens will have governance rights in the system and will be able to vote using the protocol owned veBAL voting power as well as on internal proposals.
Zksync Era NFTs available to trade on OKX
From late April Zksync Era NFTs will be available to trade on OKX's NFT Marketplace. The announcement comes after OKX Wallet integrated with the zkSync Era platform in March.
With Zksync standing out as one of the premier builders in the ZK-rollup and ZK-EVM spaces, this partnership positions the OKX Web3 ecosystem to help users win more airdrops by helping them stay abreast of Zksync Era's on-chain activities.
Find Zksync Era NFTs on the OKX NFT Marketplace.
For further information, please contact:
[email protected]
About OKX
OKX is the second biggest global crypto exchange by trading volume and a leading web3 ecosystem. Trusted by more than 50 million global users, OKX is known for being one of the fastest and most reliable crypto trading app for investors and professional traders everywhere.
As a top partner of English Premier League champions Manchester City FC, McLaren Formula 1, golfer Ian Poulter, Olympian Scotty James, and F1 driver Daniel Ricciardo, OKX aims to supercharge the fan experience with new financial and engagement opportunities. OKX is also the top partner of the Tribeca Film Festival as part of an initiative to bring more creators into web3.
Beyond OKX's exchange, the OKX Wallet is the platform's latest offering for people looking to explore the world of NFTs and the metaverse while trading GameFi and DeFi tokens.
To learn more about OKX, download our app or visit: okx.com
Disclaimer
This communication is provided for informational purposes only. It is not intended to provide any investment, tax, or legal advice, nor should it be considered an offer to purchase, sell, or hold digital assets. Digital assets, including stablecoins, involve a high degree of risk, can fluctuate greatly, and can even become worthless. Estimated APY rates are paid by third party protocols and not by OKX. Estimated APY rates are not guaranteed and may change without notice. Your assets in Earn are not covered by insurance against potential losses, nor are they subject to FDIC or SIPC protections. Historical returns are not indicative of future returns. OKX does not guarantee the repayment of principal or interest. OKX does not provide investment or asset recommendations. You should carefully consider whether trading or holding digital assets is suitable for you in light of your financial condition. Please consult your legal/ tax/ investment professional for questions about your specific circumstances.