RockItCoin Partners with Shiba Inu Rescue Association for Dogecoin Day 2023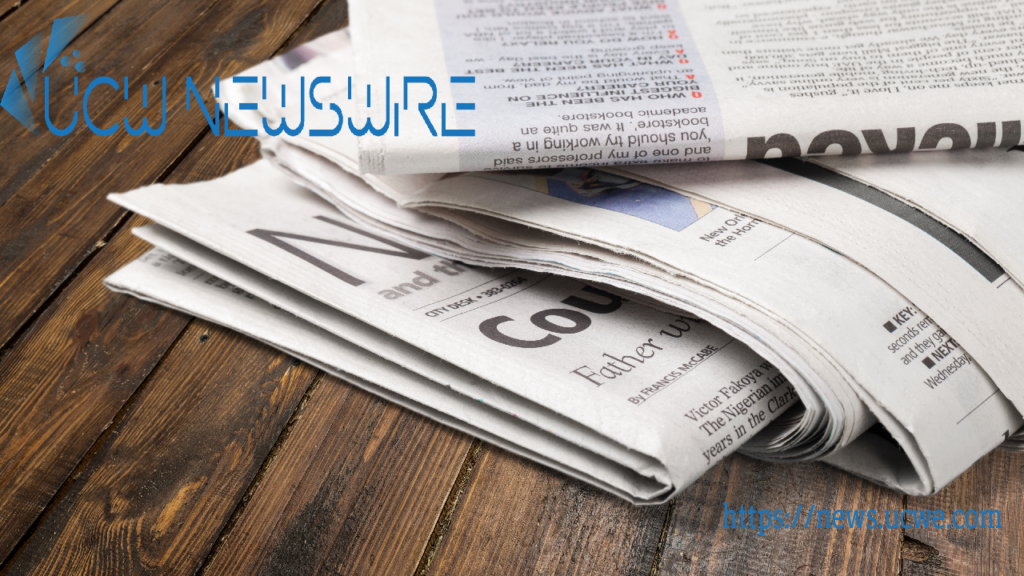 In celebration of National Dogecoin Day, Bitcoin ATM operator RockItCoin is partnering with the Shiba Inu Rescue Association (SIRA) to raise awareness for rescue animals and donate as part of its RockItCoin Gives initiative.
"Dogecoin Day is the perfect day for a crypto company like RockItCoin to show its generosity to animals in need," said Michael Dalesandro, CEO of RockItCoin. "And for the first time, customers have the opportunity to join RockItCoin in giving as part of their everyday Bitcoin purchases and be rewarded for it."
In partnership with SIRA, RockItCoin is running a special promo code, "SIRA420" for customers to use at RockItCoin ATM kiosks. If a customer makes a Bitcoin purchase of $200-$399, they will get $5 in extra Bitcoin and RockItCoin will donate $5 to SIRA. Customers that make a Bitcoin purchase of $400 or more will receive $20 in extra Bitcoin and RockItCoin will donate $20 to SIRA. Those who purchase $10,000 or more of Bitcoin will receive an exclusive t-shirt from RockItCoin in addition to $20 in extra Bitcoin and a $20 donation to SIRA.
Kristi Wiegraffe, Volunteer Coordinator at SIRA, said "As the Shiba Inu Rescue Association's intake volume has increased exponentially over the past several years, so has our need for funds and supplies! We are a 100 percent volunteer run organization and all donations go directly to the dogs in need! We are extraordinarily grateful to RockItCoin for their support of our mission to save Shibas in need!"
Shiba Inu Rescue Association (SIRA) is a volunteer organization dedicated to saving abandoned, neglected, and abused Shiba Inu, Shiba mixes, and other primitive breeds from commercial breeders, shelters and owners. Those interested in SIRA can visit their website: https://savingshibas.com/
About RockItCoin:
Founded in 2015 by Michael Dalesandro, RockItCoin is a crypto blockchain company based in Chicago, IL. RockItCoin has a nationwide network of crypto ATMs with nearly 2,000 locations in 45 States and Puerto Rico, providing consumers with the safest and fastest way to buy or sell Bitcoin. For more information, please visit https://www.rockitcoin.com and join the conversation on Facebook, Twitter, Instagram, and LinkedIn.
Media contact:
Jarryd Baynes
[email protected]