Entendre Finance Launches Fully Automated E2E Accounting Solution for Web3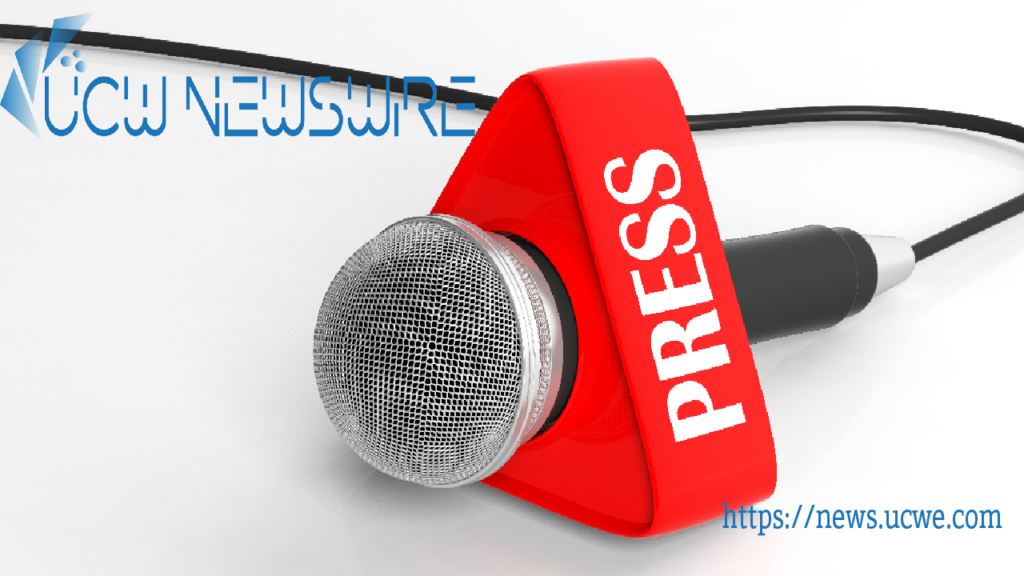 Entendre Finance has raised $4M in seed financing to launch the first fully automated end-to-end accounting and bookkeeping solution for businesses operating in Web3. Led by Basis Set and with participation from Valhalla, Caffeinated, Moonpay, Alumni, MDig and Alpine, Entendre has built a platform that modern finance teams can use to put blockchain financial operations on autopilot.
With recent news stories clouding the crypto industry, businesses need proper financial controls for on-chain activities. Entendre's mission is to accelerate Web3 by automating on-chain financial operations and reducing operational costs so businesses can focus on innovation. The platform is ready for scale, easy to use, and customizable for any business looking to introduce blockchain transactions into their ecosystem.
Entendre provides an automated double-entry accounting solution powered by AI that can record entries for any blockchain transaction. The platform supports multiple blockchains, integrates with leading accounting platforms and different Web3 applications. The customer base includes industry disruptors like Hedgey, Lava, Anima, and more.
CEO and founder of Entendre, Kareem Khattab, said, "The next 12-24 months will be critical for the longevity of blockchain companies and adopters. They must implement better systems and internal controls. Our focus is on onboarding as many businesses as possible, so that their accounting costs are inverse with their continued growth."
General Partner at Basis Set, Lan Xuezhao, said, "We at Basis Set Ventures are delighted to lead the investment round for Entendre, a company that brings much-needed transparency and accountability to the world of blockchain transactions. Their comprehensive solutions cater to businesses of all kinds, ensuring robust financial controls for on-chain activities. As we prepare for the growing impact of Web3 use cases, Entendre's work, led by Kareem and his team, positions them at the forefront of this critical evolution in the crypto landscape."
To learn more, visit entendre.finance, or Twitter. For partnerships, contact [email protected].
About Entendre Finance:
Founded in 2023, Entendre Finance gives companies the competitive edge in Web3 by reducing their operational costs and human capital by being the system of record of their on-chain activity and financial statements. Through its platform, businesses can focus on building innovative Web3 solutions to help drive further adoption of blockchain technology. Entendre is headquartered in NYC, with employees from Coinbase, CloudKitchens, Hulu, Amazon, and WeWork. Learn more at entendre.finance.